Apple's long-awaited follow-up to the iPhone SE is nearly here. If that sounds familiar, it's because we've been here before: a follow-up to the iconic SE has been rumoured ever since the original handset launched back in 2016. But recently the rumour mill has been ramping up, suggesting a launch is imminent.
So what can we expect from Apple's next iPhone? How will it improve on the original SE? And will it rival the iPhone 12 for power and specs? Read on to find out everything you need to know.
When is the iPhone SE 2 on sale?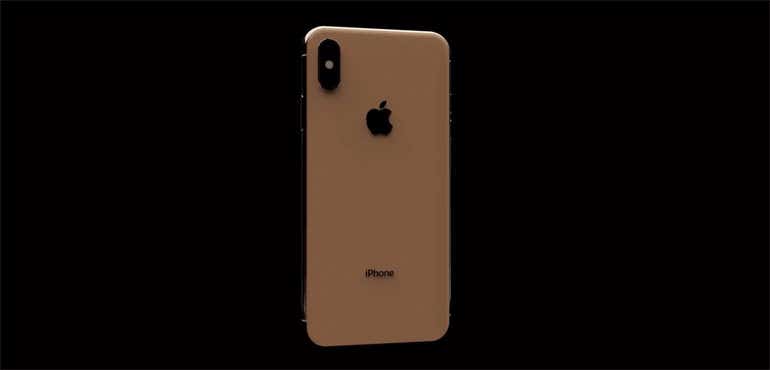 There's no official word on when, or even if, Apple will release an SE 2 model. However, rumours and chatter have gone into overdrive, and many tech insiders are expecting an iPhone SE 2 to arrive sooner rather than later this year.
As the original iPhone SE launched in March 2016, this year's launch date is touted as following suit with a March 2020 release.
Of course, with all things iPhone, it's never confirmed until Apple says so. Watch this space...
Want to see what the original fuss was about? Check out the original iPhone SE on one of these deals.
---
How much will the iPhone SE 2 cost?
One of the main attractions with the first-generation SE was the price tag. Starting at just £26 per month, the competitive pricing gave consumers a very affordable option for owning an iPhone.
To purchase the SIM-free handset on the day of release cost £359 - almost half the price of the high-end iPhones.
With such a successful pricing strategy, consumers can expect to pay around the same price for the iPhone SE 2. And if we go with the guessed price of £399, that's almost half the price of the iPhone 11, so it will certainly be a huge bargain for an iPhone. But will such a low-price mean skimping on specs?
---
iPhone SE 2 design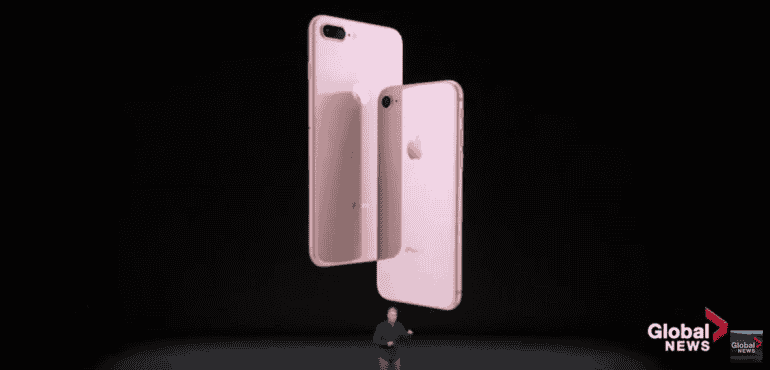 What kind of specs can we expect to come with the iPhone SE 2? Well, according to TF International Securities analyst Ming-Chi Kuo (who's successfully predicted many past iPhones) the SE 2 will look similar to the iPhone 8 in terms of design with a 4.7-inch LCD display.
We've heard this rumour before, which suggests there's something to it. It would also suit Apple. By essentially recycling an old design with some new innards, it could keep production costs down, making the device all the more profitable. So consider this highly likely.
Still got love for the iPhone 8? Pick one up cheap with one of these deals.
---
iPhone SE 2 camera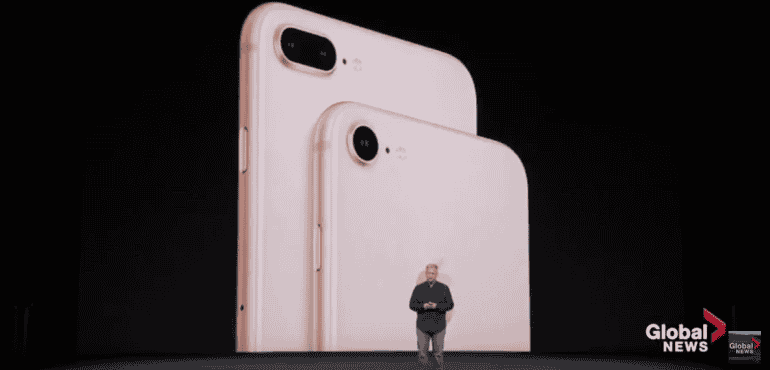 Just like the iPhone 8, the SE 2 is thought to feature one rear camera. This would be far fewer than Apple's high-end iPhones, but again would help keep costs down considerably. And that would help keep the phone more affordable for us punters.
---
iPhone SE 2 power
Rumours suggest the SE 2 will have lots of the same innards as the iPhone 11, including the iPhone 11's A13 chipset. That would mean big power in a smaller chassis.
That might sound like a marvel of engineering, but we've been here before. The original SE was basically an iPhone 6S - then the top-of-the-range model - in a much smaller form factor. So it's not impossible by any means.
That would be good news for anyone who wants great performance without a phone the size of a small TV.
---
iPhone SE 2 colours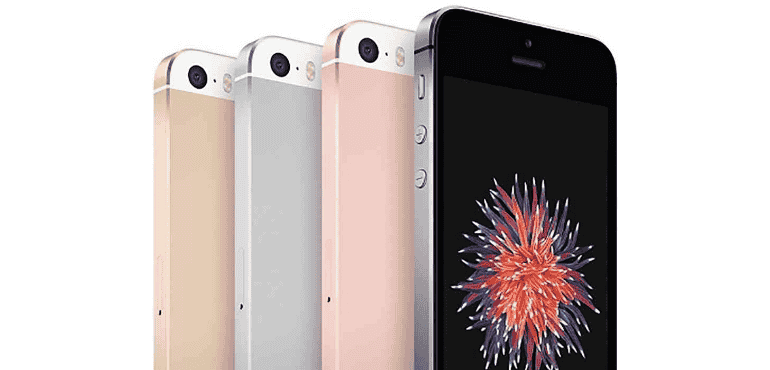 Ming-Chi Kuo also has some news on what colourways we can expect from the SE 2. He reckons we'll see it in silver, red and space grey.
This will maybe disappoint fans who were hoping for a return to the bright sugary colours of the iPhone 5S. But the original SE was a more muted affair, so this would be in keeping with its predecessor. If it ain't broke...
---
iPhone SE 2 specs
So what else can we expect? We're thinking lower cost features like Touch ID fingerprint unlocking will be present and correct, but not the more advanced Face ID facial recognition. Wireless charging is probably out, as is an in-screen fingerprint sensor and 5G - all too pricey.
Instead, we reckon we'll get a headphone port, better battery and improved performance than the original. Which should satisfy all but the most demanding of iPhone fans.
Want the best iPhone around? Check out the high-end iPhone 11 Pro on one of these deals.
Was this article helpful?