It's Black Friday! And if you're in the market for a new phone, now is the perfect time.
To make your life easier, we're hunting down offers, so let's take a look at some of the Black Friday deals we've found.
---
Samsung Galaxy Black Friday deals
Samsung is the world's most popular mobile phone maker. And with its reputation for creating high-specced, well-made handsets that come with killer cameras and powerful batteries, it's not hard to see why.
And now, Samsung has some incredible Black Friday offers. We've rounded up some really good ones for you to take a look at.
Samsung Galaxy S10 Lite - was £579, now £479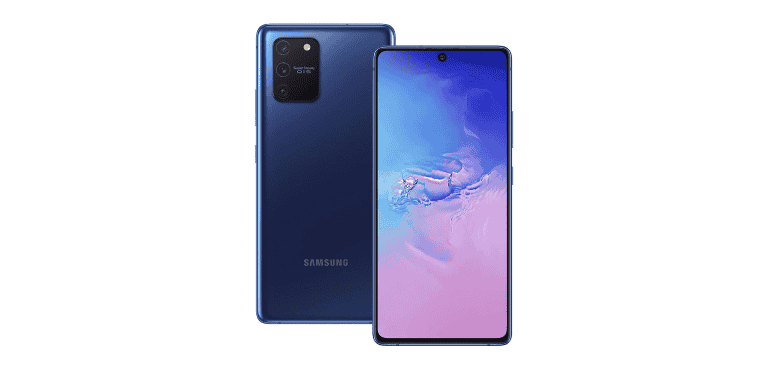 The Samsung Galaxy S10 Lite is the affordable sibling of the S10 family, but it's still no slouch, performance-wise. The main differences between it and the full-fat Samsung Galaxy S10 are slightly different cameras and screens.
But in other ways it's actually an improvement: it can take bigger-capacity memory cards, for one thing, and it has a bigger battery that charges faster, giving you longer run time and speedier juicing up. So it's anything but a compromise. It also packs a bigger screen with those trademark Samsung curved edges giving you an uninterrupted viewing experience. And with this huge discount, it's an absolute steal.
Get the Samsung Galaxy S10 Lite
---
Honor Black Friday deals
Honor is a great smartphone brand aimed at people who want to get a decent handset with a great camera without paying a hefty price. So an Honor phone can be a great gift, particularly anyone who loves taking photos.
And Honor has some great Black Friday offers. So take a look.
HONOR 9X - was £219.99, now £159.98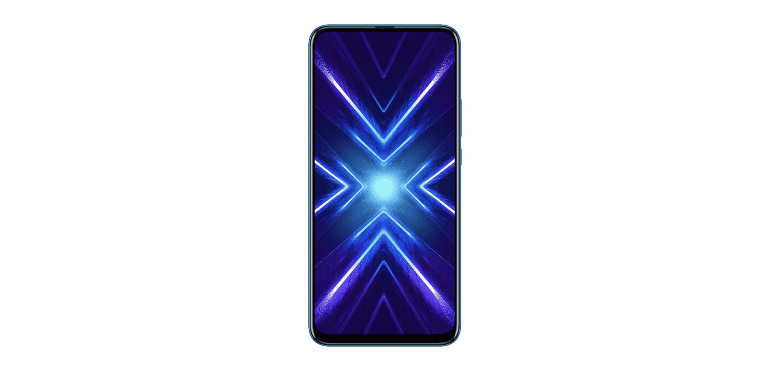 You may not have heard of Honor, but it has some serious mobile chops. Until recently, it was owned by Chinese mobile giant Huawei, who packed its Honor phones full of cutting-edge tech and seriously cut prices. And the Honor 9X is a great example of this. As well as a big 6.5-inch screen, you get a triple camera array the likes of which have no business on being on such an affordable phone.
There's a 48MP main camera, 8MP Super Wide Angle lens and 2MP Depth Assist snapper. And on top of all that, the selfie camera stays hidden within the body of the phone itself, only popping up when it's time for you to strike a pose. One of the best bang-for-buck blowers going.
HONOR 9X Lite - was £199.99, now £149.94
The Honor 9X Lite is just like the standard 9X, the main difference being a slightly less advanced camera. But it still has a large 6.5-inch screen giving you a great mobile viewing experience. It even has three different comfort settings so you can reduce eye strain and use the phone for longer.
HONOR 20e - was £159.99, now £129.99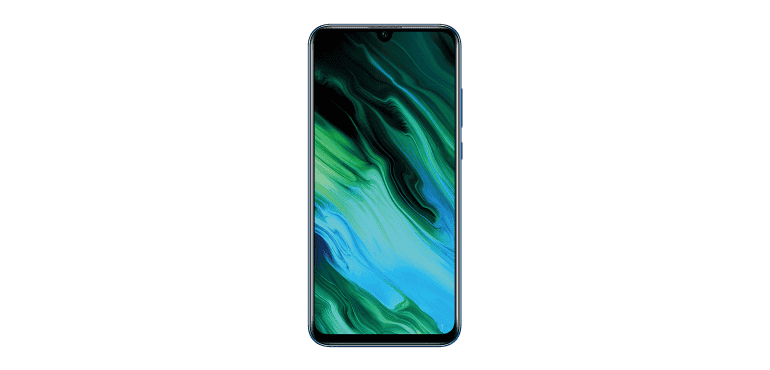 Another budget Honor phone with a triple lens camera, the Honor 20e takes great photos, supercharging your photography skills no end. The Full HD screen is perfect for viewing content, and it's virtually uninterrupted too with just a tiny dewdrop notch for a selfie camera.
It's over 6 inches large too, giving you plenty of space for seeing the little details in films, TV shows and games. And that extra size will also help with the on-screen controls common to lots of games. It's currently available at less than £130. Just think of all the extra content you could buy with that saving.
HONOR 8A 2020 - was £129.99, now £99.99
A 6-inch screen for under £100 is fantastic value for money. Especially when it's a screen like this – the Honor 8A has an 87 per cent screen-to-body ratio with ultra-slim borders, which means the phone is practically all screen. That makes for more immersive viewing, as pretty much all you're seeing is the screen, rather than thick, ugly borders around the edge.
Add to this the tiny, dewdrop notch for the selfie camera, and you've got a practically uninterrupted viewing experience. But there's more to this phone than just a pretty face. Its glass body and two-tone pattern makes for a bold, eye-catching design, and it's thin and light enough to use with one hand.
Throw in a big battery for all-day use, and decent cameras, and you've got a phone that's definitely fit for purpose, whether it's pumping out music during a run, or taking snaps of scenic sunsets.
---
Huawei Black Friday deals
Although Huawei has been in the press a lot lately, it's still one of the popular mobile manufacturers in the world. And with its incredible camera specs and impressive specs, it's not surprising.
Huawei has some excellent Black Friday offers this year. Here are some of our favourites.
HUAWEI Y6p - was £129, now £109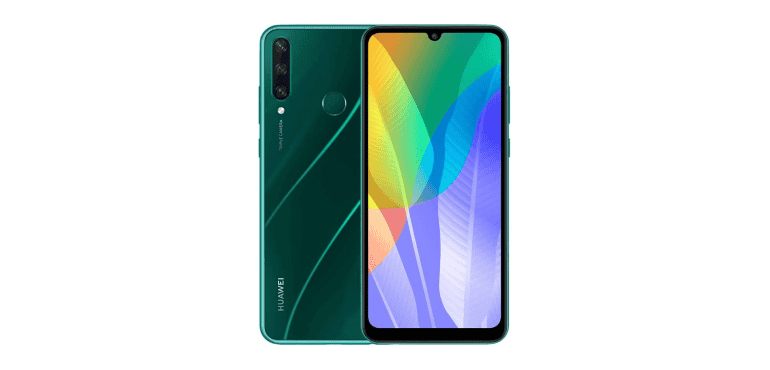 Honor's former parent company Huawei also has some great deals in the Black Friday sale. Like the Huawei Y6p, which boasts a large, high-quality 6-inch screen and triple-camera set-up for a knockdown price.
A 13MP main lens, 5MP wide-angle lens and 2MP depth lens give you plenty of shooting options, while the 5,000mAh battery will keep going all day long. Or, like Lionel Ritchie, all night long, if that's more your bag.
---
Xiaomi Black Friday deals
You may not have heard of Xiaomi. But it's one of the most popular mobile phone manufacturers worldwide. And it offers great handsets at reasonable prices.
And right now, there are some great Black Friday Xiaomi offers.
Xiaomi Redmi 9 - was £139, now £99
Xiaomi is another Chinese brand that offers superb specs at bargain bin prices. And thanks to one of the best Black Friday smartphone deals, you can nab the Xiaomi Redmi 9 for around the £100 mark. The 6.53-inch Full HD+ Dot Drop display is reinforced with Corning Gorilla Glass 3, making it tough enough to withstand whatever you throw at it.
It's a solid camera phone too with a quad camera setup on the back comprising an 8MP ultra wide-angle lens, 13MP wide-angle lens, 2MP depth sensor and 5MP macro lens. Add to that an 8MP selfie camera on the front, and you've basically got a mobile photo studio in your pocket.
---
Motorola Black Friday deals
Motorola is one of the oldest and best-known phone brands. And it's got a sterling reputation for creating great handsets at affordable prices.
And on Black Friday, they're even cheaper. Let's take a look at some good Black Friday Motorola offers.
Motorola Moto G 5G - was £299, now £269
Budget phones mean budget performance, right? Not necessarily. The Motorola Moto G 5G packs 5G for superfast internet browsing, streaming and downloads, so you can do whatever you like in the blink of an eye. Emailing large files? No problem. Uploading big video files to Instagram? Effortless.
And if you want to stream high-quality videos from the like of Netflix, you don't have to worry about finding a Wi-Fi hotspot, as the 5G will load them quicker than you can say "Is The Queen's Gambit really about chess?" Just keep an eye on your data usage, or you might find yourself footing a massive bill come month end. And no one wants that.
Was this article helpful?