Pros
Compact size making it easier to use and carry
Stylish metal case which makes a nice change from glass
Camera software is still one of the best on the market
Clean Android interface
Cons
No optical zoom due to lack of a telephoto camera
Lower processing power than other flagship phones
Tech powerhouse Google has had varied success with its Pixel range, with its world-class technology often having to compensate for lacking hardware in terms of cameras an battery life. The Pixel 5 is Google's best smartphone yet, but how does it stack up compared to the likes of Samsung and Apple?
First impressions and design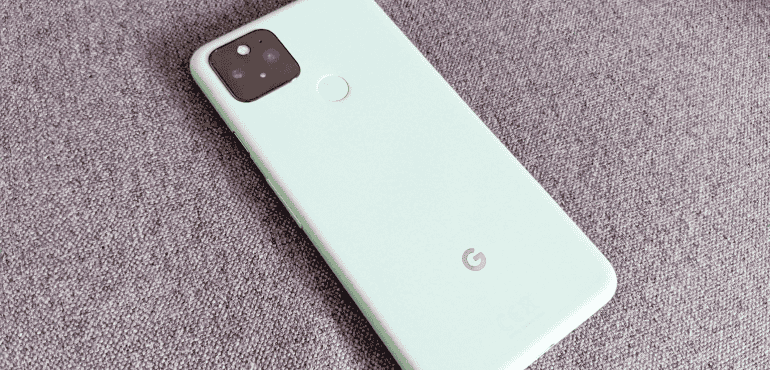 Our first impression of the Google Pixel 5 is how small it feels in your hand compared to other flagship smartphones. Having spent some time reviewing the mighty Samsung Galaxy Note 20 Ultra, the Pixel 5 feels compact and dainty. This may sound like a negative comment but, in fact, it's a big plus. One-handed operation of the Pixel 5 is easy, and it fits comfortably into your pocket without feeling heavy or cumbersome.
The 100% recycled aluminium back has a soft, matte finish, meaning it doesn't show fingerprints or greasy marks within seconds of picking it up. The soft-touch coating feels nice and safe in your hand and is one less thing you need to worry about if you're prone to the occasional fumble. The sage case is a speckled minty toothpaste colour, so it's definitely a good looking phone.
Though it may not have a foldable screen or a stylus or endless camera lenses, the Pixel 5's subtle yet stylish design keeps things simple and delivers a lot of value that maybe some of the previous Pixel models missed, such as an extended battery life and multiple rear-facing cameras.
The screen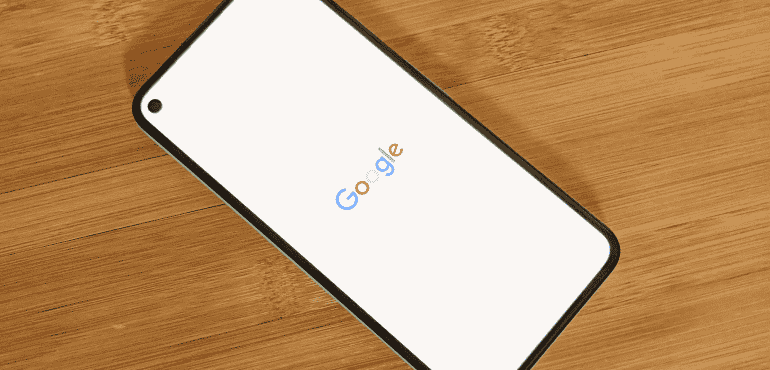 The 6-inch OLED screen delivers inky blacks and punchy colours, with a refresh rate of up to 90Hz, which makes video seem smooth and fluid. The edges of the Pixel 5 are significantly slimmer than the Pixel 4 with a single hole-punch selfie camera positioned in the top left.
Performance and battery life
The somewhat controversial decision to include the Qualcomm Snapdragon 765G processor means that Google's flagship smartphone seems to be a step behind competing phones with more impressive processor chips. However, forgoing the high-end chip has not only kept the cost of the Pixel 5 down, without seeing any significant impact on performance, it also means that the battery life is significantly extended.
Probably the biggest complaint Google customers had of the Pixel 4 was its lacklustre battery life, lasting less than a day on a single charge. Thankfully, the 2,800mAh capacity that was the Pixel 4's fundamental flaw has been replaced with a substantial 4,080mAh battery in the Pixel 5.
Not only does this make daily use less stressful, but the larger battery capacity is also vital given the addition of 5G and Battery Share, which allows you to wirelessly charge other devices including headphones and other people's phones.
Android 11
Like so many things, it's what's on the inside that counts, and Pixel phones have the unique advantage of running on an unencumbered version of Android 11. Without any other native apps or systems, Google's pure version of Android 11 is slick and well-optimised with some exclusive Google features built-in. These include a new Live View in Google Maps which incorporates augmented reality that can point out where your friends are. You'll also find automatic transcription in the improved Google Recorder app, improved smart reply suggestions, and the new Google Assistant experience.
Google's AI assistant includes some seriously impressive features such as 'Hold for Me', which takes over when you're put on hold; Live Caption, which is a muted video transcription service incorporated into the volume menu, as well as Duplex and Verified Call screening.
Camera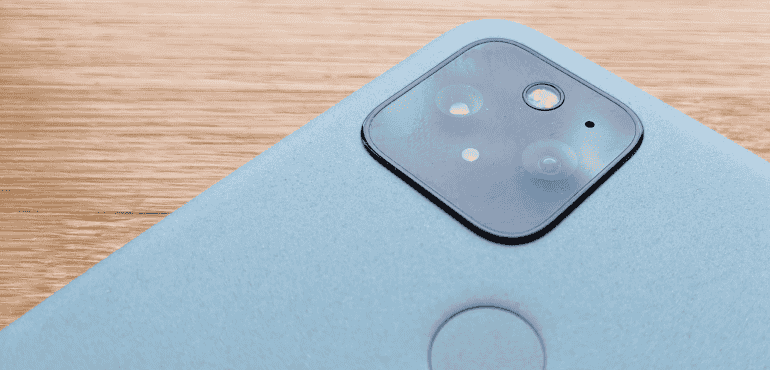 Google remains resistant to packing its phones with multiple high-end cameras, while at the same time still delivering one of the best and easiest to use camera experiences of any smartphone.
The Pixel 5 features a standard 12.2MP camera and a 16MP ultrawide camera on the back, with the ultrawide replacing the telephoto lens of the Pixel 4. In lieu of any optical zoom, Google has instead relied on its SuperResZoom technology which actually has comparable results to 2x optical zoom. However, when zooming in any further you'll quickly start to see more distortion and "noise" in your photos than you would with a more powerful optical zoom.
Where Google continues to shine is in its camera software, making the Pixel 5 probably the best point-and-shoot camera system on a smartphone. The improvements to its Night Sight mean that it is now triggered automatically in low light and can be used on all cameras and while using portrait mode, allowing you to get consistently great selfies no matter the conditions.
There's also a nifty new portrait light editing system that allows you to shift the angle and intensity of light around the subject while editing.
And while not quite in the same league as Apple and Samsung, the Pixel 5 now shoots video in up to 4K at 60 frames per second. It has better image stabilisation and new features like the cinematic pan that slows movement and stabilises the frame for a movie-like pan.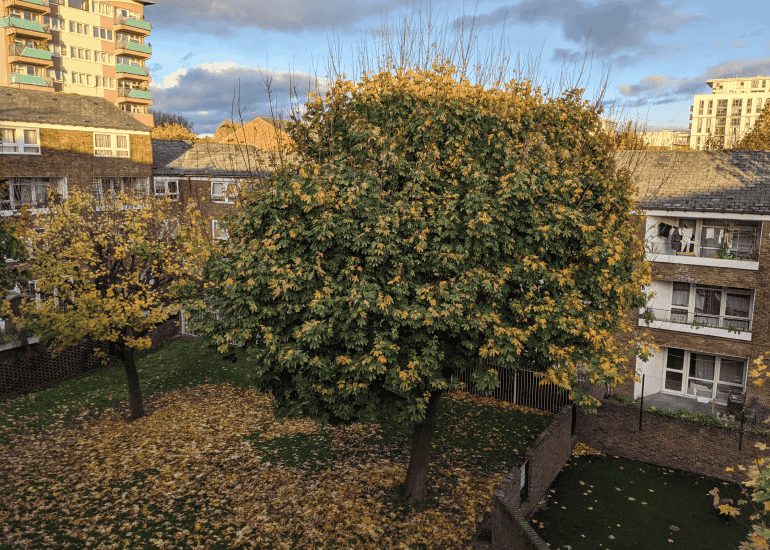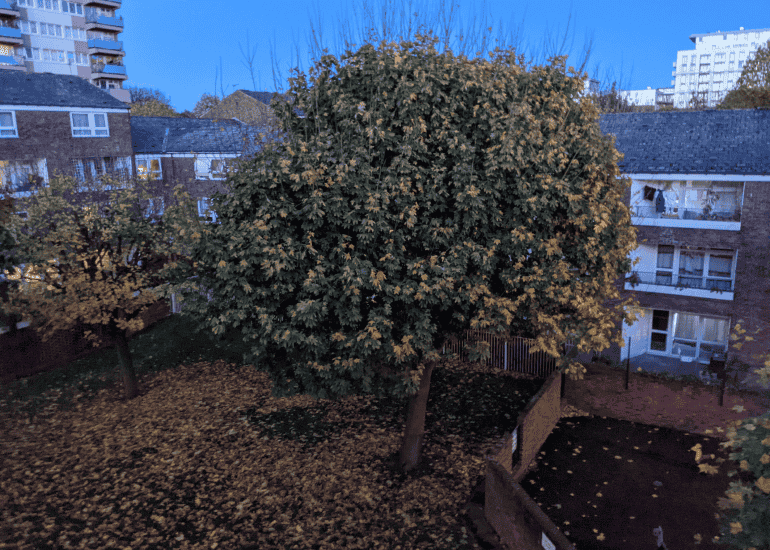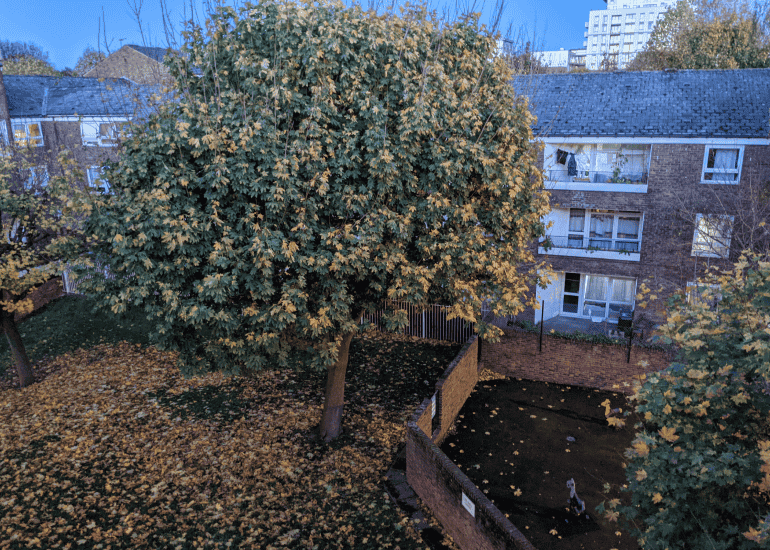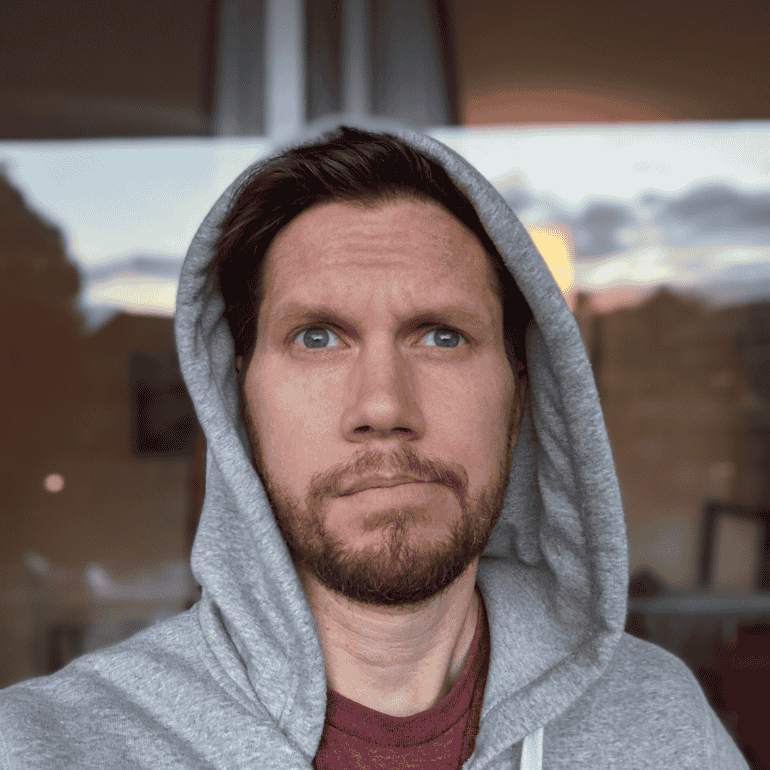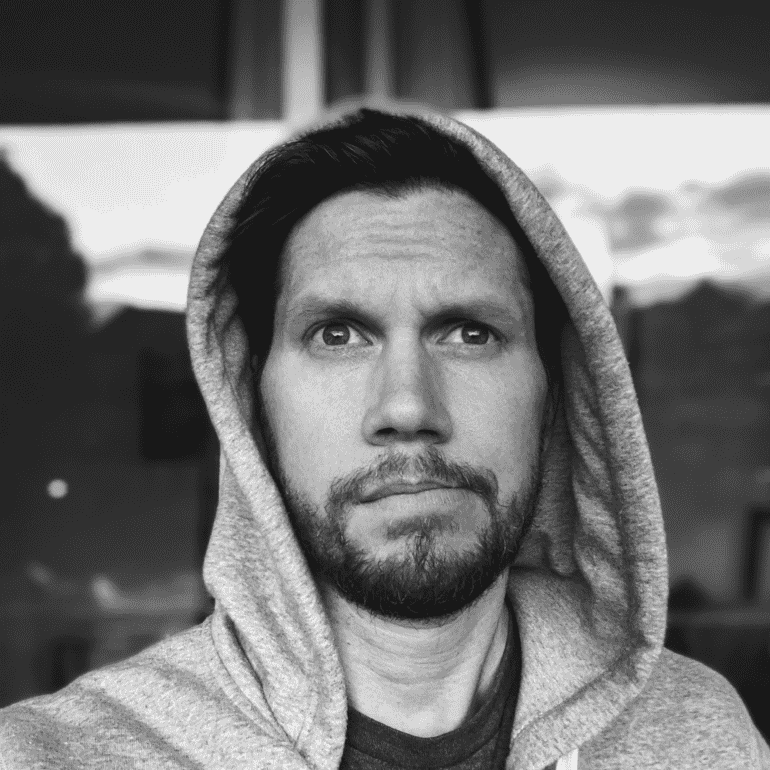 Google Pixel 5 price and release date
The Google Pixel 5 costs £599 and was launched in the UK on 15th October. Unlike many other smartphone ranges, there is only one configuration which includes 8GB of RAM and 128GB of storage. The Pixel 5 is available in two colours: Sorta Sage and Just Black.
The £599 price tag puts the Pixel 5 comfortably in between the mid-range Pixel 4a 5G which costs £499, and last year's Pixel 4 which came out at £669.
There are a few similarities between the models, with both the Pixel 5 and the Pixel 4a running on Snapdragon 765G with similar camera and performance specs.
Value and verdict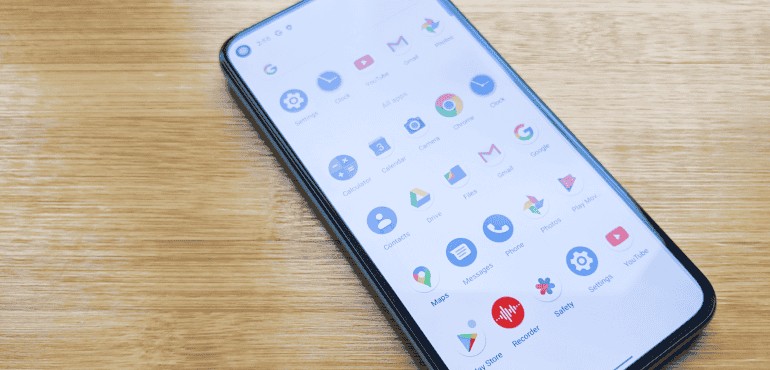 In an industry filled with innovations and experimental new concepts, the Pixel 5 might seem a little subdued in comparison. However, Google focused on learning what worked and what didn't from its previous iterations and implemented upgrades that make the Pixel 5 a great smartphone.
It's fair to say that the Pixel 5 isn't the most powerful smartphone on the market. There's just no way it can compete with the likes of the Samsung Galaxy Note S20 Ultra or the new iPhone 12 Pro, nor does it have as many cameras with optical zoom or the functionality to shoot in RAW.
So if you're a power processor or a semi-professional photographer, the Pixel 5 probably isn't the best choice.
However, the Pixel 5 could be the smartphone for you if your interests lie in simply shooting and editing photos. Google's photo editing software does really well despite not having a full array of cameras on the back.
And if you want a flagship phone that doesn't actually feel like a ship, the smaller size is ideal. You'll get a mobile phone that's perfectly mobile, and can be used one-handed with relative ease.
Was this article helpful?