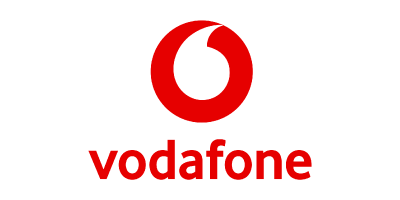 Vodafone
Continue
Contract length
Contract length
12 months
Via

Why choose Vodafone?

Up to 83 inclusive roaming destinations
Roaming
Roaming
Up to 83 inclusive roaming destinations

'Best in test' for voice in London Vodafone
Manage your bills with My Vodafone app
14-Day Network Guarantee Vodafone
VeryMe Rewards app on select plans
Customers must purchase the deal directly from the retailer's website. Prices, plan names and offers all based on information received from suppliers. Deals and vouchers offered are subject to availability and may not be available to existing customers. Networks may increase monthly line rental prices in line with the retail or consumer price index each year during the length of your contract. Please refer to individual retailer's terms and conditions before applying.