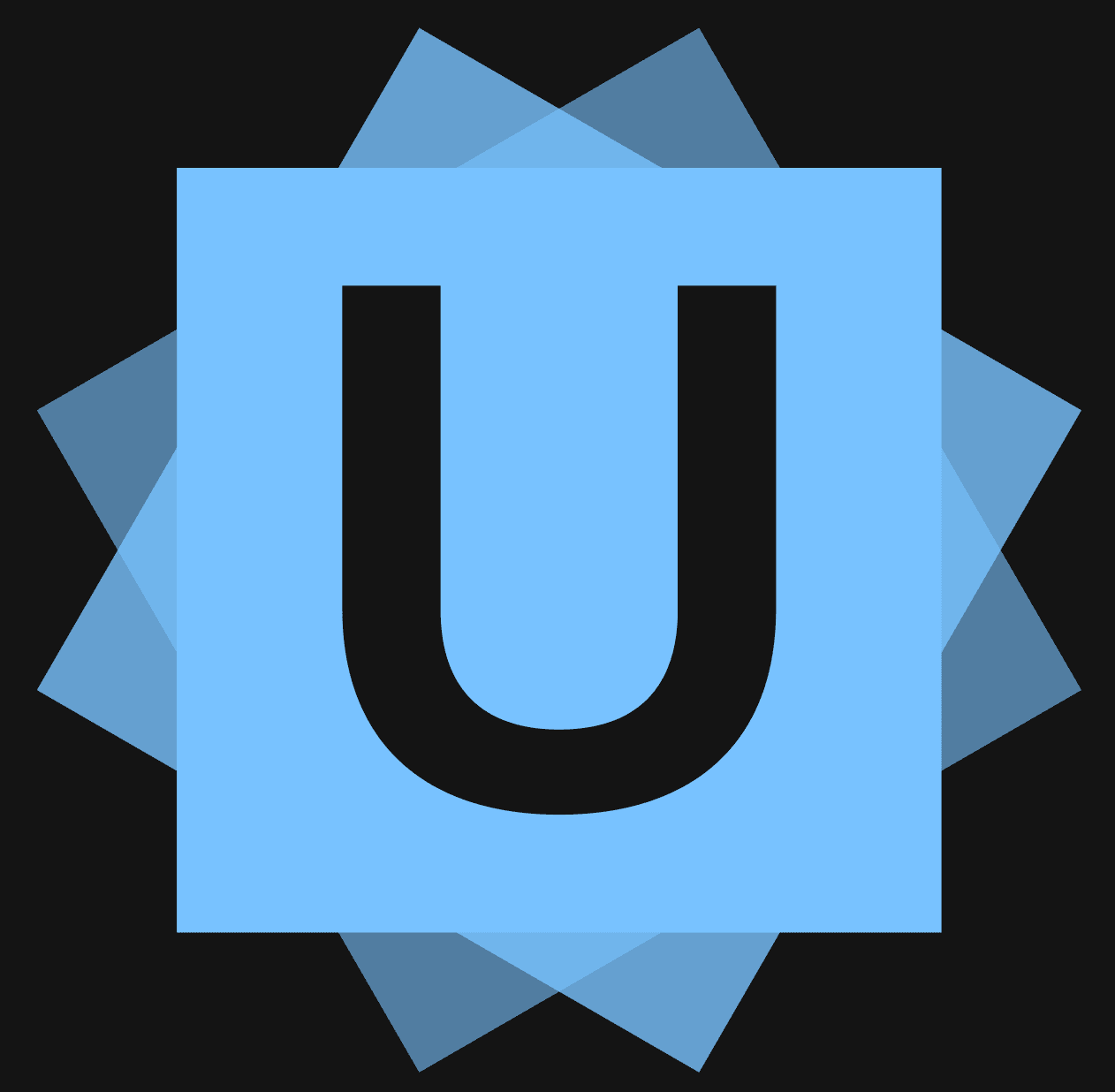 The Uswitch Energy Awards highlight the suppliers that have done the most to power customers' lives over the previous year in a more challenging energy market than ever before. 
The awards are customer-led, with no influence from suppliers or Uswitch. For this year's awards we surveyed 17,580 adults online between 28 March and 26 April 2023. In recognition of the difficult state of the market over the past year, our list of categories has been slimmed down for 2023, with only three categories included. 
The winners and runners-up are as follows. 
Overall Customer Satisfaction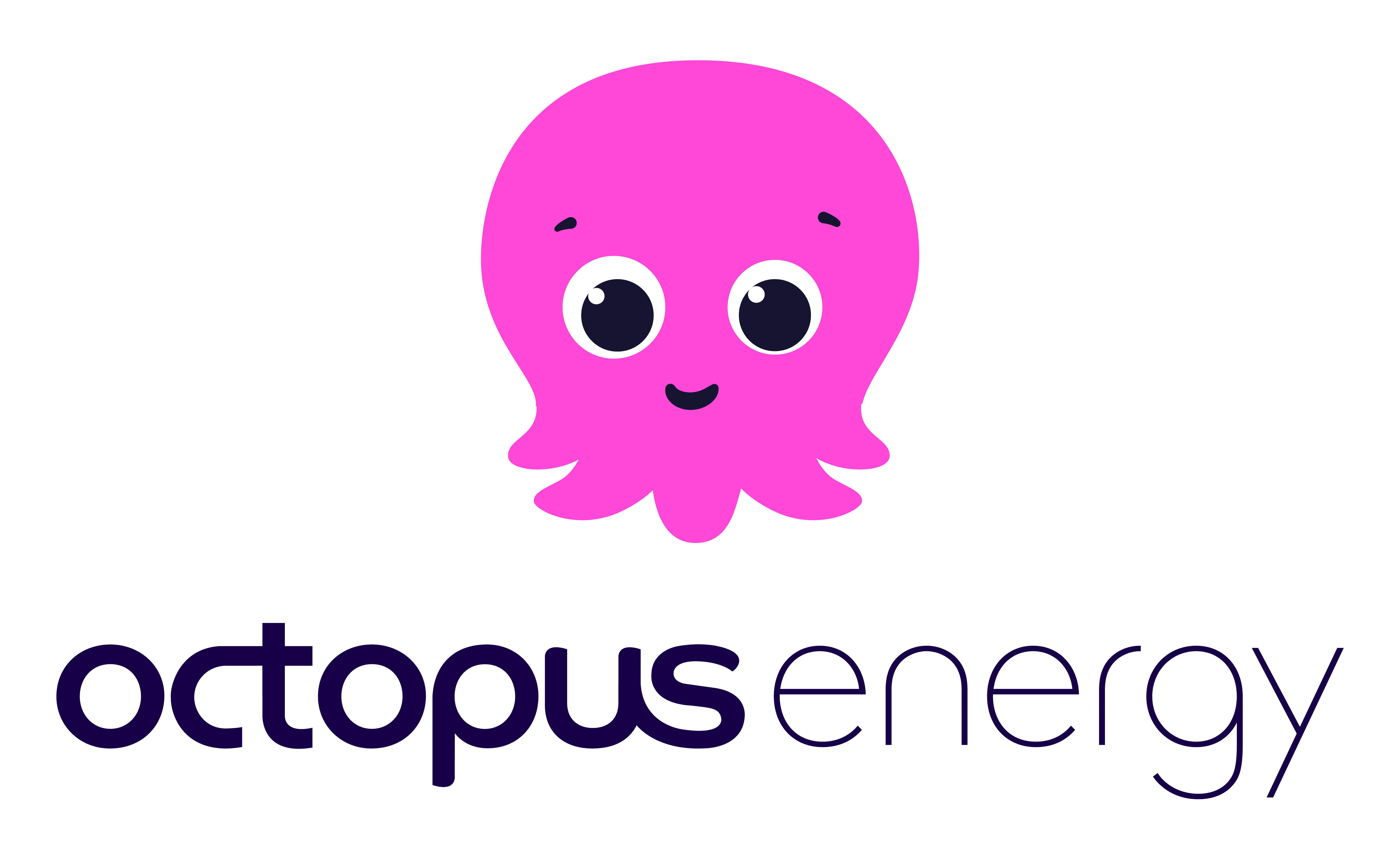 The winner for our main award, Overall Customer Satisfaction, is Octopus Energy, which earned its place this year due to keeping the majority of its customers satisfied despite the volatility across the energy market and wholesale prices.
Utility Warehouse and So Energy came second and third respectively.
Best Value For Money

The supplier that customers voted Best Value For Money is Utility Warehouse, whose customers rated it highest with regard to value for money on the energy service they receive. 
Octopus Energy and So Energy came second and third respectively.
Consistency Through The Crisis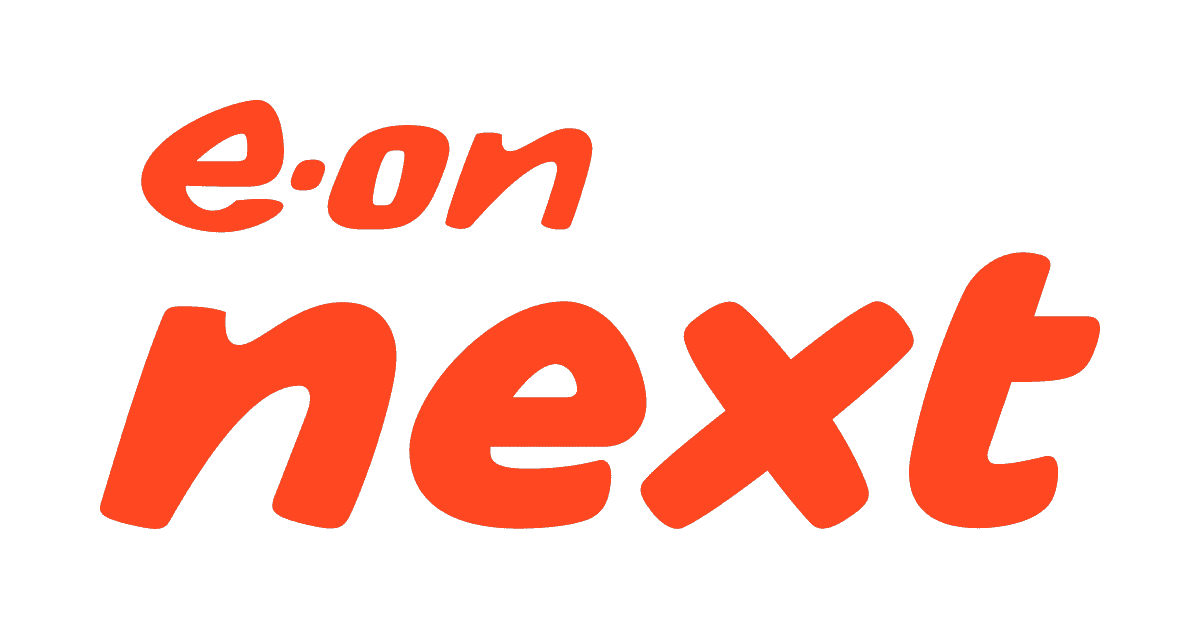 This is a special commendation award, with one winner and no runners-up. The winner was E.ON Next for maintaining the most consistent level of customer satisfaction across all categories throughout the energy crisis. New customers that moved to E.ON Next from collapsed energy companies are equally as satisfied as existing customers, which was not the case for any other supplier.