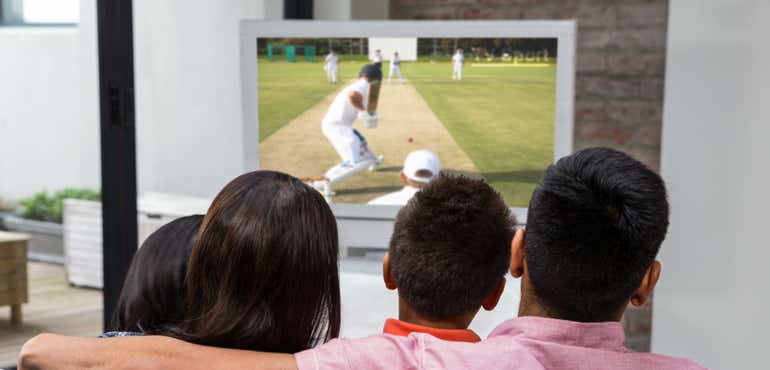 The Ashes 2021 starts on 8th December at The Gabba in Brisbane, Australia.
It's been a slightly quieter couple of years for English cricket, after 2019's thrilling Super Over victory over New Zealand, which secured its first World Cup in 44 years of trying. Covid disruptions and a general lack of blockbuster events have meant that the spotlight on the England cricket team has faded a little since.
But that's soon to change, as the longest form of the game now returns. Once again, England faces its oldest rivals for the biggest series in the sport: the Ashes.
Here's what to expect for this year's face-off, and how you can watch it. Though beware - if you want to watch it live, you'll have to live on Australian time!
What is the Ashes?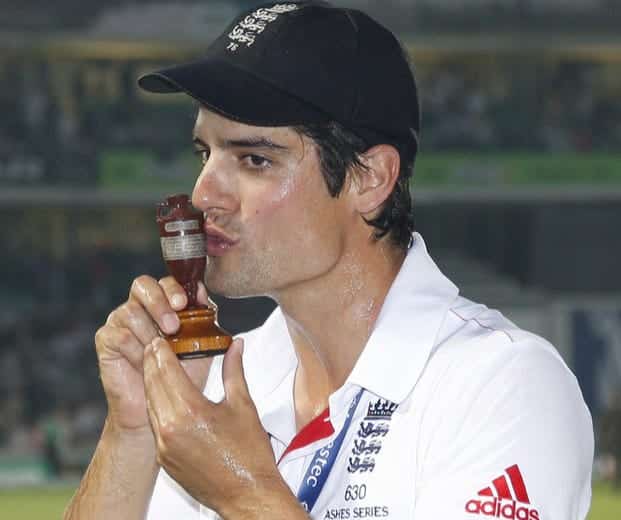 Taking place roughly every two years, the Ashes is one of the oldest and most prestigious competitions in any sport. It can trace its roots all the way back to 1882, when an Australian team touring England had a shocking win against their hosts.
The Times went on to print a mock obituary mourning the death of English cricket, which noted: "The body will be cremated and the ashes taken to Australia."
When the England team toured Australia later that year, it was billed as a quest to recover the 'ashes', and a legend was born. A group of Australians created a tiny urn said to contain the actual ashes of a burned set of bails as a trophy, and England and Australia have been scrapping over it ever since.
Since then, there have been many memorable moments. The infamous 'Bodyline' series in 1932-33 almost caused a diplomatic incident as England peppered the Aussies with aggressive, short-pitched bowling. In 1981, Ian Botham almost single-handedly regained the urn in what became known as 'Botham's Ashes', and in 1993, a young Shane Warne announced his arrival on the world stage with the 'Ball of the Century' spinning past Mike Gatting. A lot of fuss for a trophy barely four inches high!
When is the 2021 Ashes?
Whatever happens, it's set to be a tight, tense series, starting on 8th December 2021. There are five tests in total, and the schedule is below.
The Ashes 2021 schedule
First Test: 8th – 12th December 2021 at The Gabba, Brisbane
Second Test: 16th – 20th December 2021 at Adelaide Oval, Adelaide
Third Test: 26th – 30th December 2021 at Melbourne Cricket Ground, Melbourne
Fourth Test: 5th – 9th January 2022 at Sydney Cricket Ground, Sydney
Fifth Test: 14th – 18th January 2022 at Perth Stadium, Perth
How can I watch the Ashes?
The Ashes 2021 will be aired entirely on BT Sport in the UK. All five tests will be available to watch live on BT Sport and the BT Sport app. Unlike the back and forth of the Premier League, BT won the broadcast rights to Australian cricket internationals all the way through until 2025.
This will include four England tours over the coming four years as well as the Women's Ashes series next year in 2022.
You can get a BT Sport Monthly Pass for just £25 a month, or add BT Sport to your BT subscription to get access to even more sport.
See our latest BT TV and broadband deals to see if you could get more sport for less by switching to BT.
Read more …
Share this article