It's time for Amazon Prime Day! Had your eye on a new smartphone but didn't want to splash the cash? Now might be a great time to upgrade.
Whether you want a new iPhone, a Samsung Galaxy or something else, now's your chance to get a great new handset with a decent discount thanks to Amazon's sales event which is exclusively for Prime members.
When is Amazon Prime Day?
The Amazon Prime sales event is now live! It's running from 13th - 14th October so you have to be quick to get a deal. You need an Amazon Prime membership to get the deals though, but if you're not a subscriber you can join on a 30-day trial. This will get you access to Prime Day deals, as well as free next day shipping and a whole host of movies and shows on Prime Video.
Check out all the best Amazon Prime Day smartphone deals.
Amazon Prime Day Smartphone deals
Apple iPhone 6s 32GB deal - £261.74
Get the iPhone 6S for less with this Prime Day deal. It's got a 4.7-inch screen, 12MP main camera and even supports 4K video recording. It's a decent choice for someone who isn't fussed about having the latest smartphone - especially at this cut-price Prime Day deal.
Amazon Prime Day Samsung Galaxy S10 Lite - was £579, now £434
The Samsung Galaxy S10 Lite is built for creativity. With a big screen, 48MP camera with ultra wide and macro lens functions too - you can take amazing photos. The Samsung Galaxy S10 Lite's Infinity-O Display looks great, and the powerful battery keeps going all day.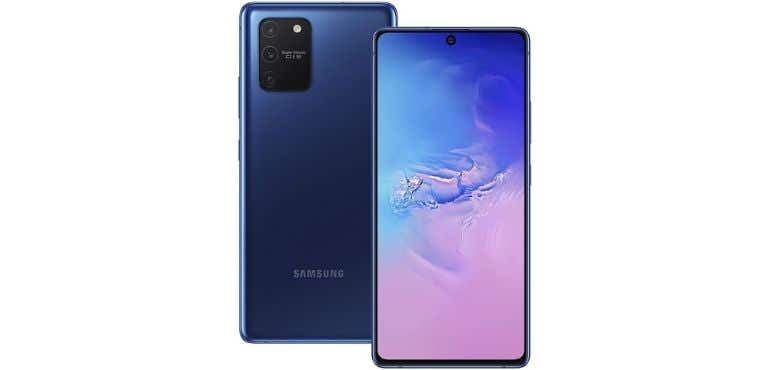 Samsung Galaxy A51 5G deal - was £429, now £364
Big display, stylish design, 5G connectivity - what more could you want? The Samsung Galaxy A51 5G also has four cameras for varied photographs and video too.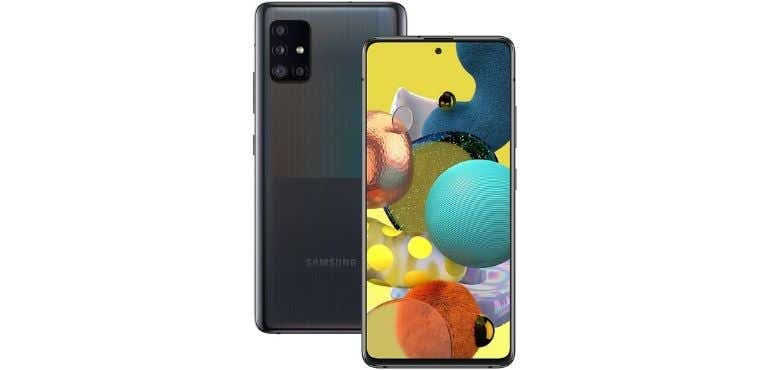 Nokia 5.3 64GB deal - was £149, now £126.99
The brand new Nokia 5.3 has only just been released, and if you're after a budget handset with good specs it's one of the best options out there. It's got a massive 6.5-inch screen and a quad camera set up that takes really impressive photos at this price point. Already an extremely affordable option, this Prime Day deal makes the Nokia 5.3 one of the best bargains you can find.
Samsung Galaxy S20 deal - was £799, now £649
The Samsung Galaxy S20 is one of the best phones you can buy, the pinnacle of Samsung's smartphone skills - amazing camera, superb screen, brilliant design - this one has it all.
Honor 9X deal - was £250, now £199
Get £50 off the Honor 9X with this Amazon Prime Day deal. With a 6.5-inch screen, 48MP main camera, 16MP pop-up selfie cam, and powerful 4000mAh battery, this smartphone is a steal at the price and is an ideal alternative to some of the more expensive premium devices.
Amazon Prime Day OPPO deals
OPPO Find X2 Pro - was £1099, now £879
The Find X2 Pro boasts a 120Hz QHD+ screen, Dolby Atmos sound, 5G connectivity and a powerful battery that gets to full charge in less than 40 minutes.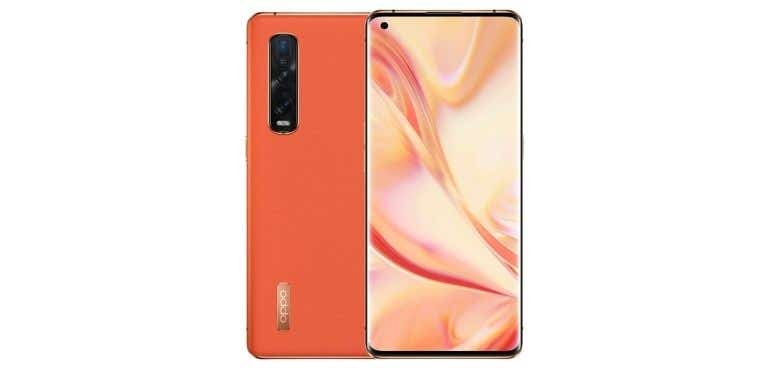 OPPO Find X2 Neo - was £599, now £449
OPPO's Find X2 Neo is thin, lightweight and 5G enabled. If you're into shooting video you'll love the Ultra Steady feature which, as the name suggests, captures really smooth high-def video. And with a £150 off RRP it's a steal.
OPPO Find X2 Lite - was £399, now £299
The Find X2 Lite combines 5G connectivity with a quad camera set up and battery that easily lasts the whole day. If you're into mobile gaming you'll love Hyper Boost, a feature that optimises the handset to help you get the best out of your games.
OPPO A72 - was £219, now £175
The OPPO A72 has a high-res screen ideal for gaming and streaming, it shoots 4K video and has a huge 5,000 mAh battery. It's easily one of the best phones available at this price.
Amazon Prime Day Smartwatch deals
HUAWEI Watch GT 2 deal - was £199, now £118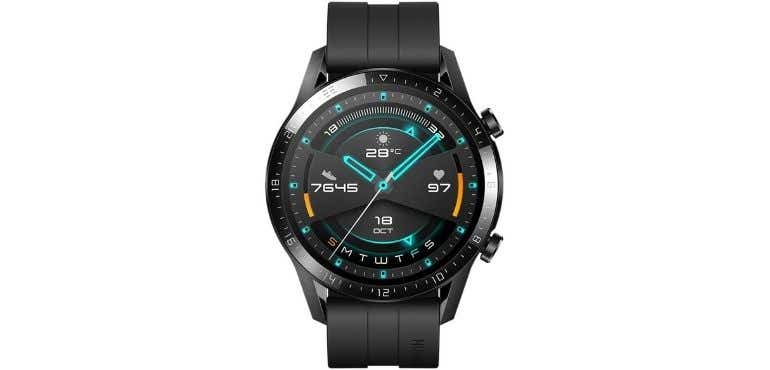 Fitbit Inspire Health & Fitness Tracker deal - was £69.99, now £38.99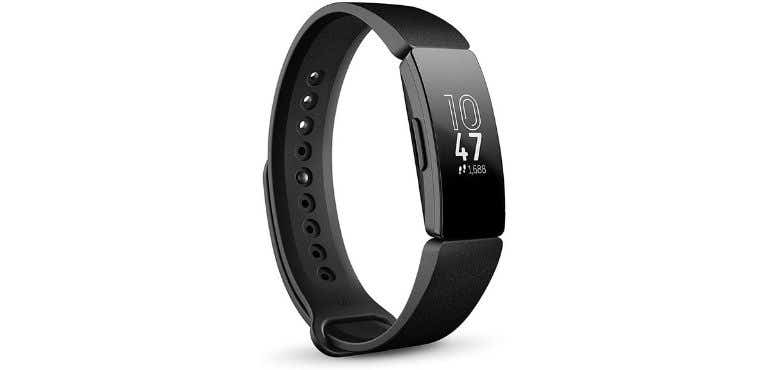 Was this article helpful?