We all know that big tech companies are tracking our internet use, searches, online purchase, and even our movements. But how much information do the big tech companies actually hold on us and which ones track the most? We've taken a closer look to find out.
Facebook, Apple and Google… oh my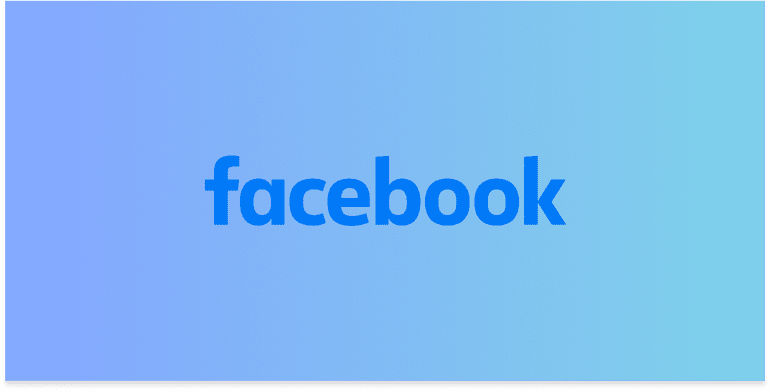 As with most things involving technology, the biggest players are Facebook, Apple and Google. Most of us will no longer be surprised to see ads show up on our Facebook feeds that miraculously match a recent Google search. But how much data are they tracking and which companies know the most about you?
According to recent research from Clario, an online security platform, it's Facebook that compiles the most information about you. Here's what you're agreeing to share whenever you automatically click 'accept' when those terms and conditions pop up.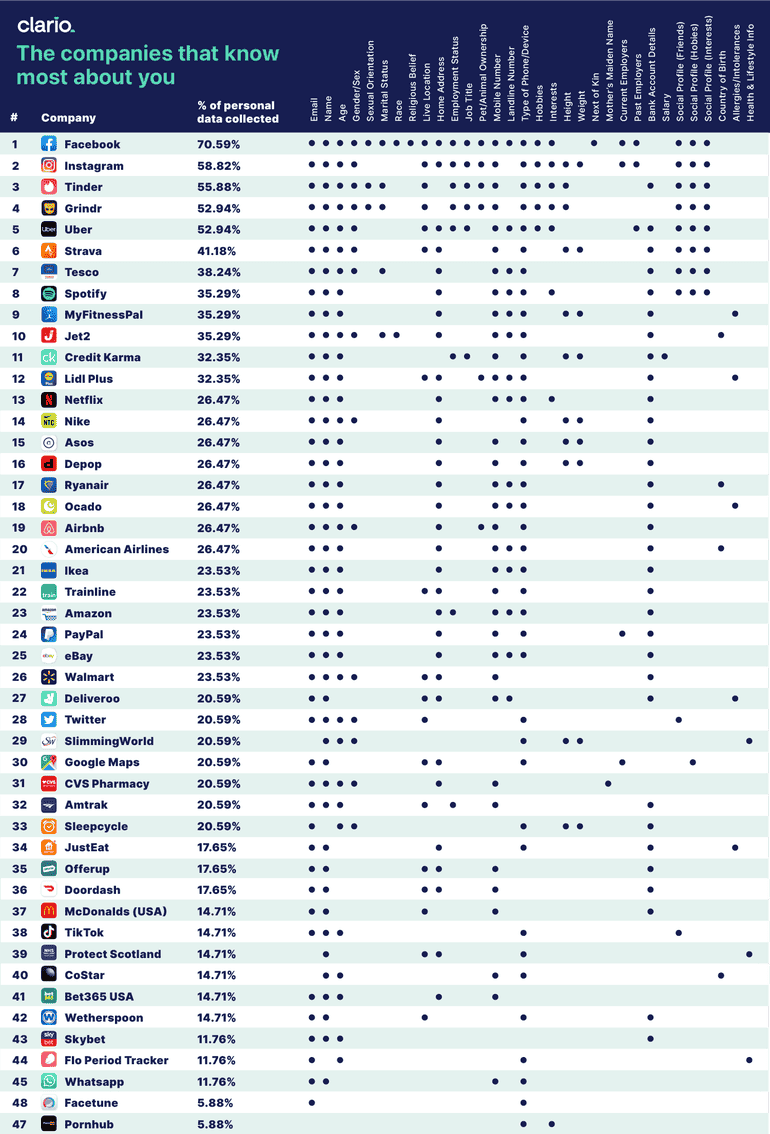 The top two apps on the list are Facebook and Instagram, which is also owned by Facebook. Of all the data a business can legally collect about you, Facebook collects 70.59%.
Depending on your original privacy settings, Facebook has access to all manner of personal information, including your age, your marital status, your location, your sexual orientation, where you work, your religious beliefs and even if you own pets.
This isn't a huge surprise, considering Facebook makes the majority of its money from ad revenue, which totalled around $16.6 billion based on its 2018 reports. The Facebook-owned Instagram collects 58.82% of all available data, including your hobbies, height, weight and sexual orientation. This means it can recommend other accounts for you to follow, as well as serving you ads.
However, this could all be changing soon with the upcoming release of Apple iOS 14.5. Apple's latest OS update could mean that every iPhone user is given some added protection with its new App Tracking Transparency feature. The idea is to prevent apps from tracking your data and usage habits across other websites and apps without your consent and then tailoring their own offerings and advertisements.
Apple CEO Tim Cook said, "We feel that [privacy]'s a fundamental human right. And we know that there's more information about you on your phone than there is in your house. You think about it, you search on your phone and so the information about what you're thinking is on your phone. Your bank records, your health records, your conversations with friends and family, business colleagues — all of this information is on your phone. [...] And so we feel a tremendous sense of responsibility to help users from a privacy and security point of view."
Get a safe and secure new Apple device and check our some of the latest iPhone deals
Amazon uses the LEAST amount of data to target you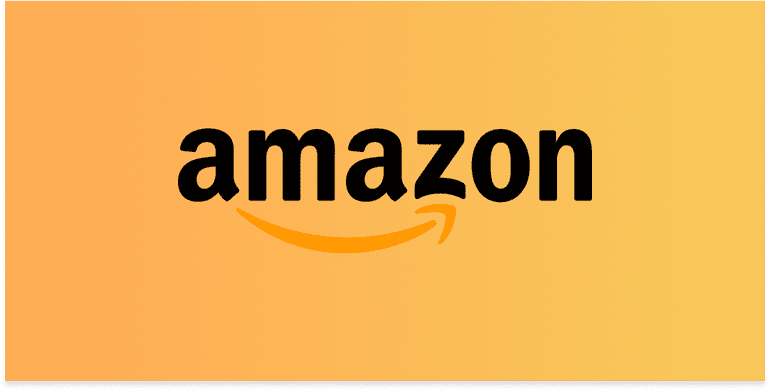 In a surprising twist, the world's largest online retailer actually collects a relatively small amount of your data when compared to other businesses. According to Clario's research, Amazon collects just 23.53% of the information it's legally allowed to. Apart from your name, email address, home address and bank details, the billion-dollar business doesn't actually need much more personal information.
Of course, what it does track is how you use its own site, collecting information about the items you search for, browse and buy, as well as what you leave feedback and reviews on. However, the recommendations it then generates are typically contained within the Amazon ecosystem.
What does Google know about you?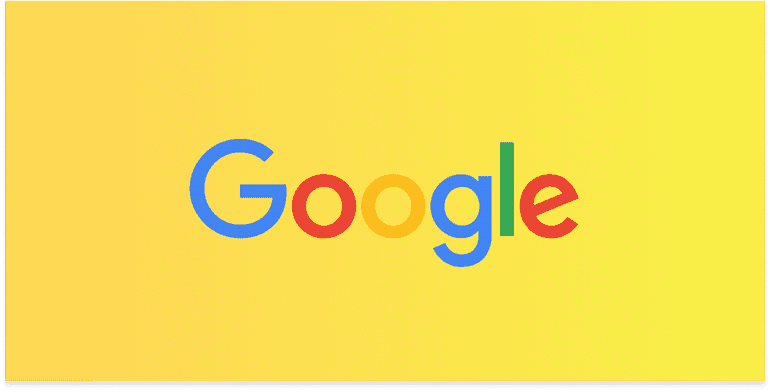 The king of search engines knows exactly what you're thinking, what you're searching for and what you've been buying. And unlike social media apps and online shopping platforms, Google has learnt this mainly from your online history, not information you've voluntarily provided.
As you use any Google products, including the search engine and Gmail, the company compiles more and more information about you. It then uses this information to display more personalised ads based on what kind of person Google thinks you are.
But what does Google know about you and would you want to find out? Well, you can, simply by going to this site: https://adssettings.google.com/authenticated.
This will reveal the large list of interests that Google thinks you have based on your online activity. It can include anything from vague categories such as "apparel" to much more specific niche topics.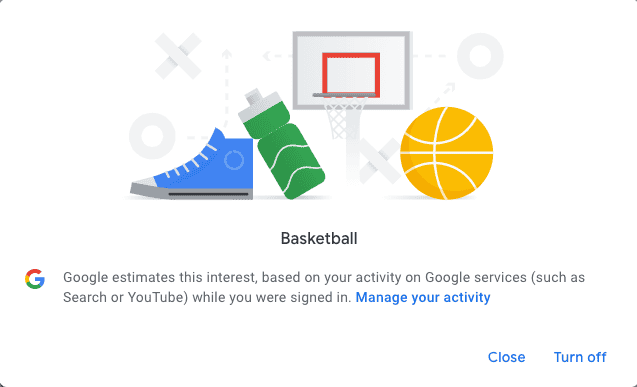 Some of these assumptions are wildly inaccurate, but others are scarily spot-on. You have the option to 'turn off' these interests so that you're no longer bombarded with information and ads for irrelevant items.
Was this article helpful?