Cars which can accelerate quickly and reach high speeds are seen by insurers to be greater risks, while pricey parts and long repair times also add to insurance costs.
Get a car insurance quote
See a range of car insurance quotes in just a few minutes when you compare with Uswitch
Every car on the market belongs to one of 50 car insurance groups set by the Group Rating Panel, made up of members of the Association of British Insurers and the Lloyds Market Association - see more on how cars are assigned different car insurance groups in our guide to the cheapest cars to insure and scroll down to see 10 of the most expensive cars to insure:
1. Mercedes AMG GT Roadster With a top speed of 196 mph and a purchase cost of around £140,000, it's no surprise that the Mercedes AMG GT Roadster is one of the most expensive cars to insure.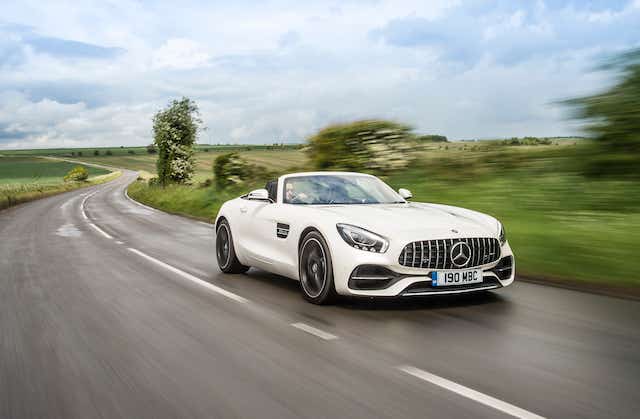 2. BMW 7-Series While the BMW 7-Series has been around since 1977, the latest iteration (released in 2015) is packed full of new tech.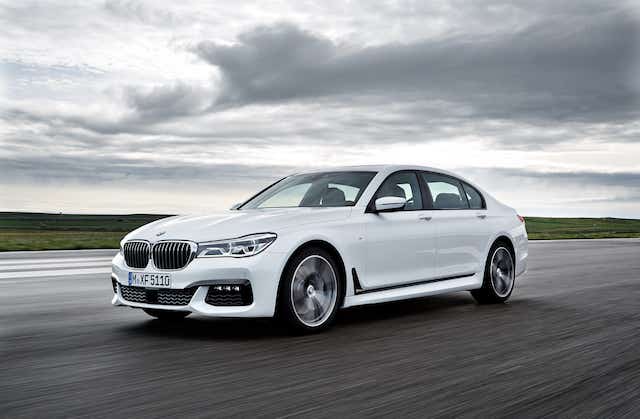 3. Porsche Panamera Sport Turismo Porsche's first ever estate car may be more practical than its two-seater models, but with most models in insurance group 50 it's one of the most costly for insurance bills.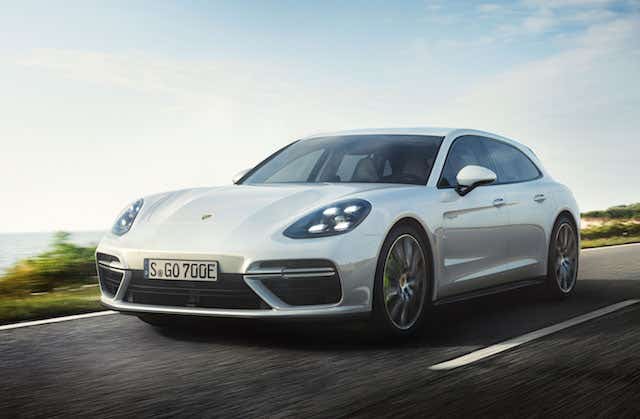 4. Audi RS7 Sportback The RS7's twin-turbocharged 4.0 litre V8 engine lands it in insurance group 50, putting it amongst the most expensive new cars to insure.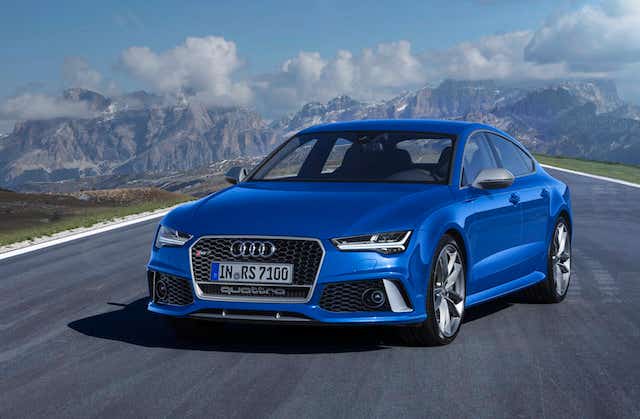 5. Lexus LS Having been first introduced as a luxury sedan in 1989, the fifth-generation LS Saloon and Coupé models are both on the list of cars with the most expensive insurance.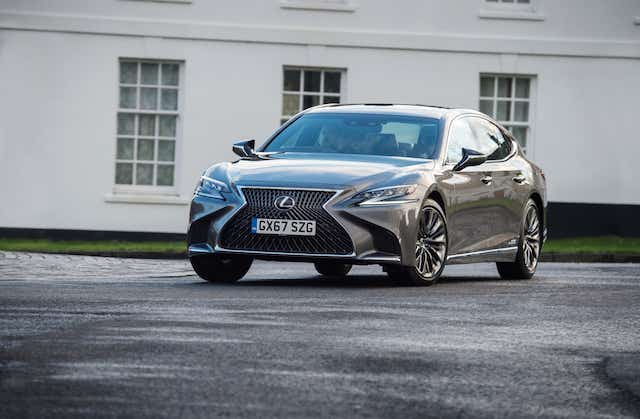 6. Tesla Model X SUV Tesla's all-electric seven-seater SUV is as innovative as it comes, with the added bonus of futuristic-looking gullwing doors.
7. Porsche Cayenne Turbo Another entry for Porsche, the Cayenne's 4.8-litre turbo models are in insurance group 50. The SUV-style Cayenne is Porsche's largest car, and prices start at £89,000.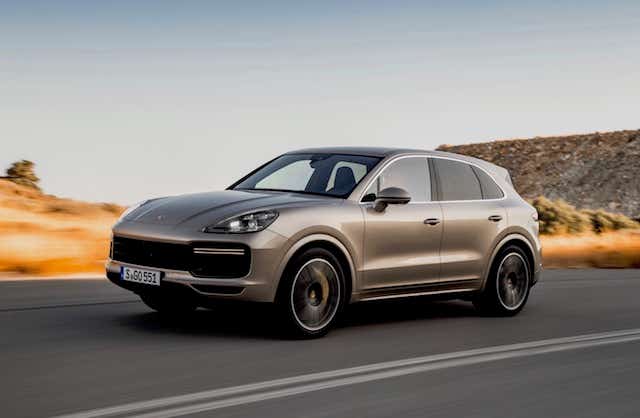 8. Audi R8 Spyder The R8's huge engine and effortless acceleration can help it reach a top speed of 194 mph, while its hefty running costs also ensure it sits within car insurance group 50.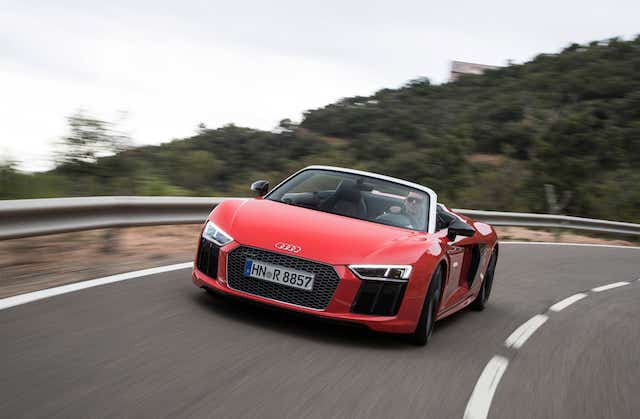 9. Jaguar F-Type Convertible With a 5-litre V8 engine and a top speed of 195 mph, it's hardly suprising that the F-Type is expensive to insure, with the convertible model in group 50.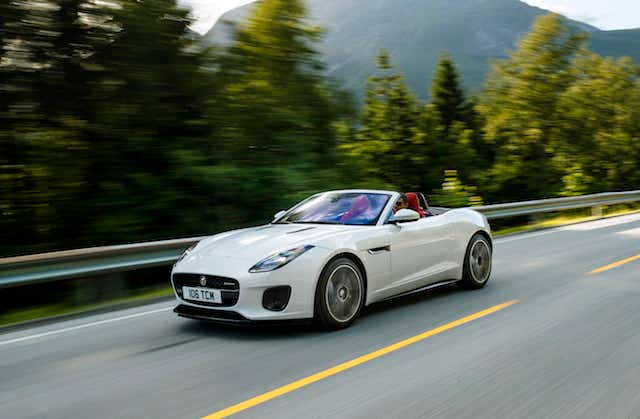 10. Land Rover Range Rover Sport SVR Marketed as "the fastest, most powerful Range Rover ever" on its release, the Sport SVR model is costly at around £94,000 and insurance cover is bound to be expensive too.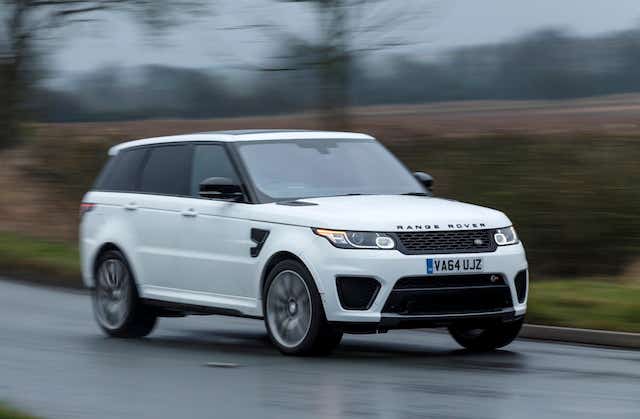 Data sources: The Motor Insurance Repair Research Centre (Thatcham) and Parkers.co.uk
Get a car insurance quote
See a range of car insurance quotes in just a few minutes when you compare with Uswitch