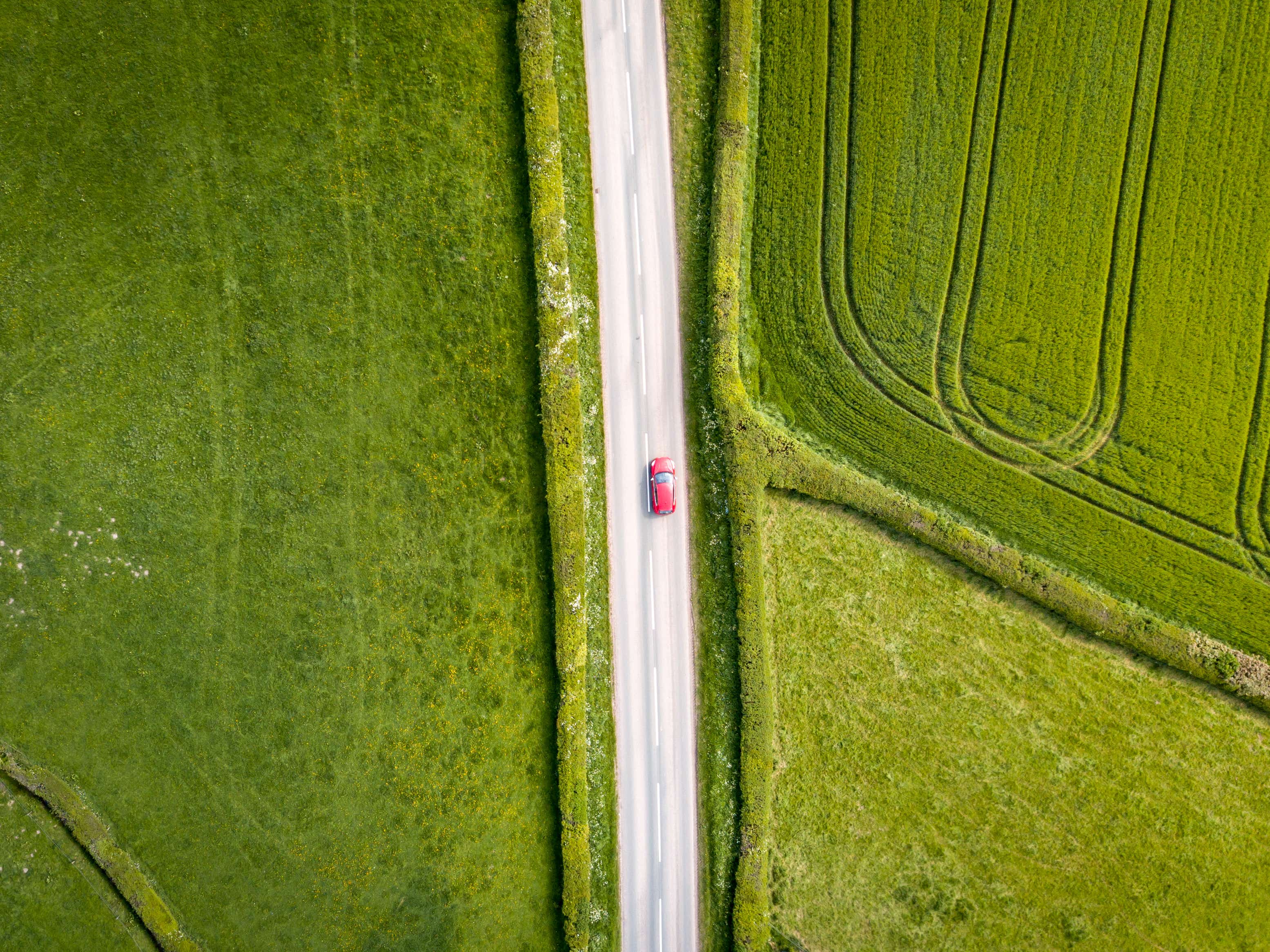 Car insurance groups – how to find the cheapest cars to insure
What are car insurance groups?
Car insurance groups are used to sort cars according to how much they cost to insure – every make and model of car in the UK belongs to a certain group.
What is the cheapest car insurance group?
There are 50 car insurance groups, with cars in group 1 being the cheapest to insure and cars in group 50 having the most expensive car insurance.
Your car's insurance group is one of the things insurers look at when calculating the cost of your car insurance.
How are car insurance groups decided?
Every car on the market belongs to one of 50 car insurance groups set by the Group Rating Panel (members of the Association of British Insurers and the Lloyd's Market Association). Insurers can also use their own grouping system if they want.
Here's how they decide what car insurance group your car falls into:
Repair costs: The cost of vehicle repairs accounts for a huge chunk of the money paid out in car insurance claims. The parts and labour costs to repair the vehicle are considered before being assigned to a car insurance group. The insurers' own research group, called Thatcham, crashes cars and repairs them to find the easiest and cheapest to repair. It produces a manual so repairers can do the job quickly.

Cost of the parts: The cost of 23 of the most common car parts is considered. The lower the cost of the parts, the lower the car insurance group will be. To get the best car insurance quotes the cost of the parts will need to be relatively low.

The value of the car: The value of the car as new is used as an indication of how much the car will cost the insurer to repair or replace.

Performance of the car: The statistics show that drivers of high-performance cars that can reach great speeds are the most likely to make expensive insurance claims. Consider the acceleration and top speeds of a car if cheap car insurance is a priority. Read our guide on insuring high performance cars to learn more.

Car security: The cheapest cars to insure will have security features built-in by the manufacturer such as alarms, high-security locks, or immobilisers that prevent the car from being hotwired. The security rating of a car is denoted by letters ranging from E, A, P, D down to U. The E category stands for 'exceeds' and the U is for 'unacceptable'. Cars in the lower and cheaper car insurance groups will likely have an E or A security rating.
How do I find out what car insurance group my car is in?
You can find out your car insurance group by visiting the Thatcham website.
From the dropdown menu, you'll need to select your car's:
Make

Model

Year of manufacture

Body type

Fuel type

Engine size.
Once you've found your car's insurance group, find out exactly how much your cover could cost by comparing insurance quotes below:
Get a car insurance quote
See a range of car insurance quotes in just a few minutes when you compare with Uswitch
What are the cheapest cars to insure in the UK?
Some of the cheapest cars to insure in the UK are listed below.
Volkswagen Polo hatchback
Volkswagen's Polo has long been a favourite small car. Some versions of the Polo hatchback made from 2017 onwards are in insurance group 1.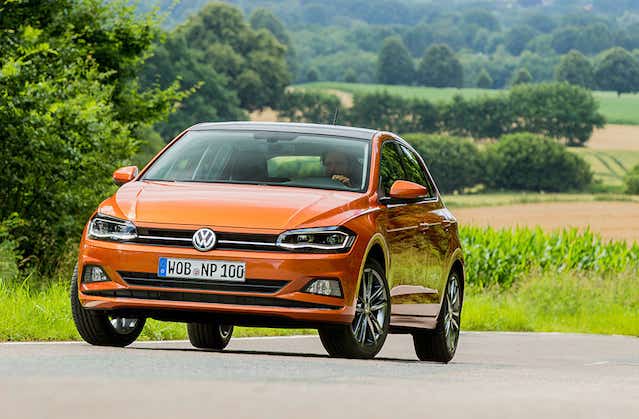 Volkswagen Up
The Volkswagen Up is the smallest Volkswagen on the market. The cheapest to insure are typically those built from 2012 onwards.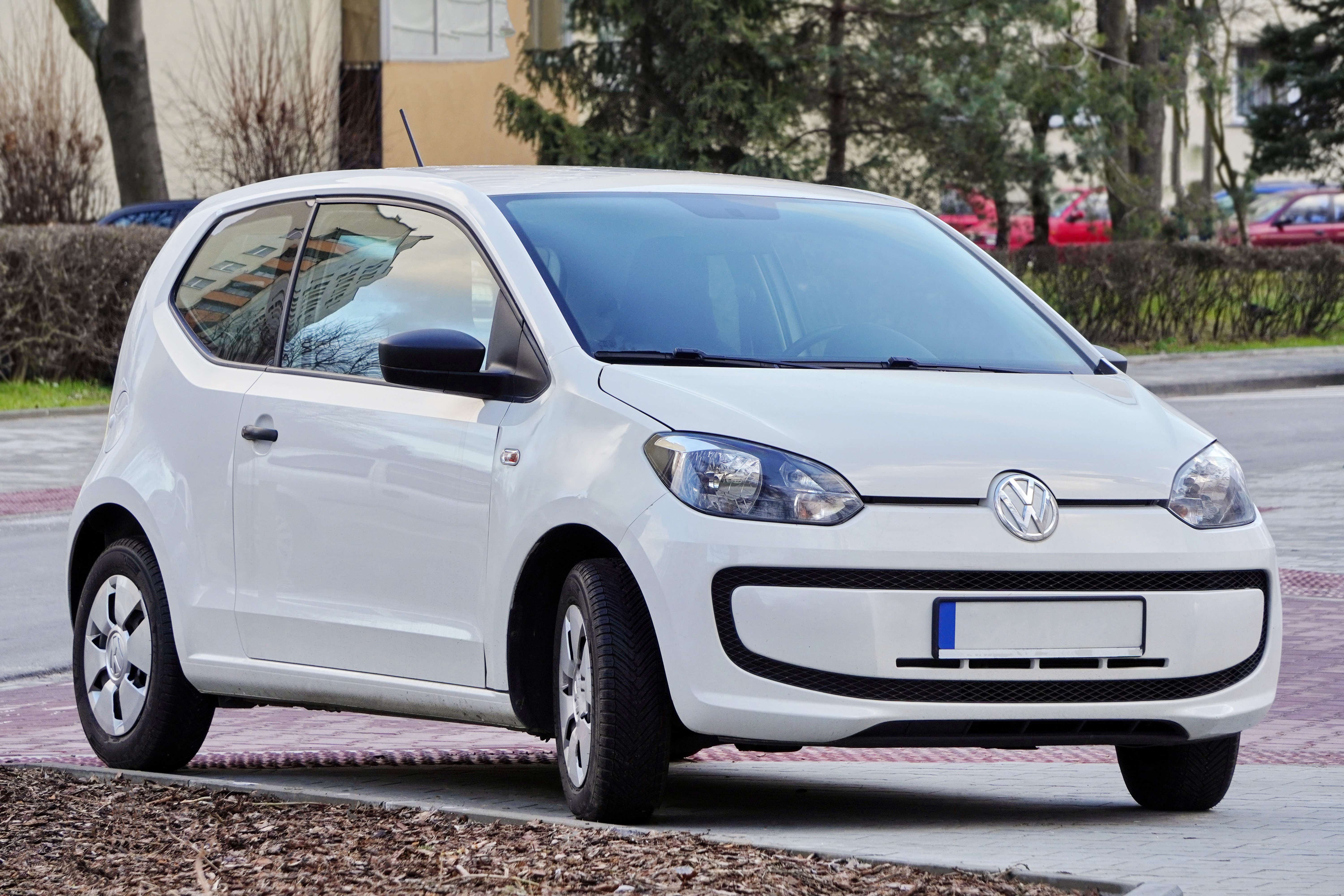 Hyundai i10
The Hyundai i10 has been a popular car for young drivers for some time. The five-seater Hyundai i10 comes with a 1.0 litre engine and is packed with entertainment features. Certain versions made from 2014-2020 are among the cheapest cars to insure in the UK.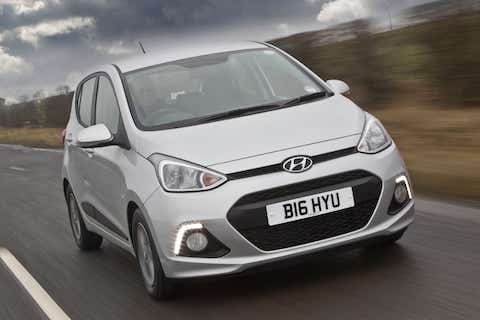 Nissan Micra
The latest Nissan Micra gets kudos for its looks and boot space. Micras released from 2017 onwards can be found in insurance group 1.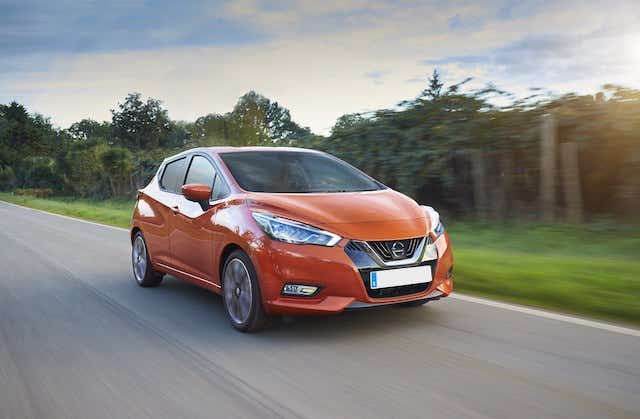 Kia Picanto
The Kia Picanto is a practical yet stylish city car, with some versions made from 2017 onwards being among the cheapest to insure.
Kia Rio
The Kia Rio has received praise for its ample boot space and low CO2 emissions and is a cheap car to insure for small families, with models starting in group 1. Look for versions of the Rio released from 2011-2017 for the cheapest insurance.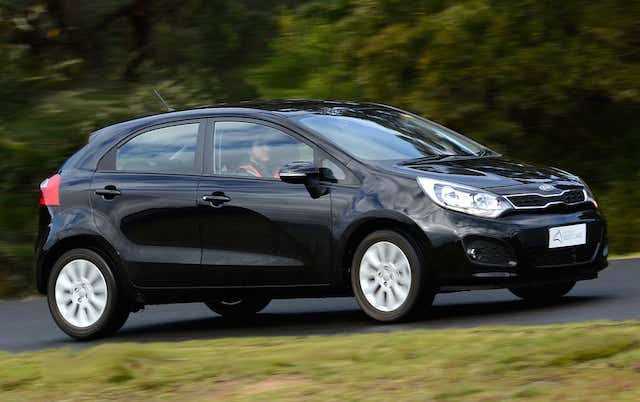 Skoda Citigo
The Skoda Citigo is a a compact but spacious 3-door city car, designed to be easy to drive and park on busy city streets, with the cheapest insurance available for versions made from 2012-2019. It's in car insurance group 1 as a result of its low price and solid engineering.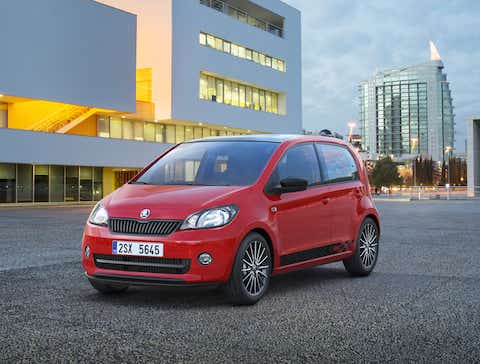 Skoda Fabia Hatchback
Skoda's Fabia Hatchback is much bigger than the Citigo, providing driver and passengers with a greater level of comfort. You can find versions made from 2015-2021 in insurance group 1.
Smart Forfour
Arguably less recognisable than its two-seater cousin, the Smart Forfour is a more practical choice that should be cheap to insure. Smart Forfours built from 2015-2019 are available in insurance group 1.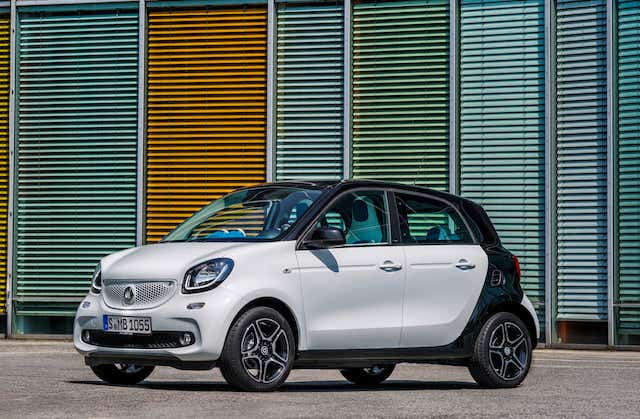 Ford Ka+
The compact city Ford Ka+ is one of the cheapest cars to insure in the UK – it was manufactured from 2016-2019. The Ka+ range includes models in insurance groups 1 and 2, making it a solid choice for those looking for a cheap car to insure.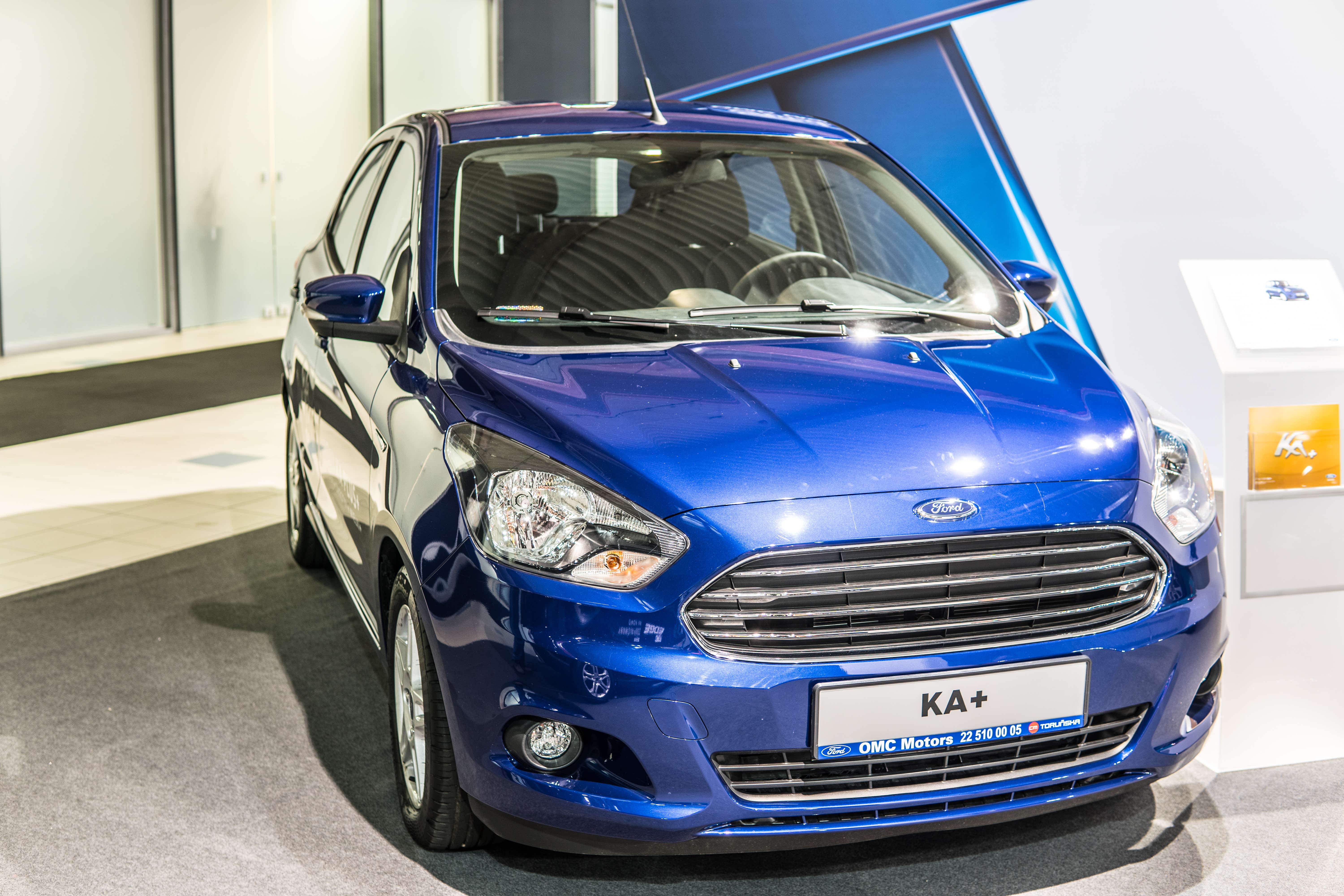 What are the most expensive cars to insure in the UK?
The most expensive cars to insure in the UK are high-end luxury cars – models with big engines and big price tags.
There are actually quite a lot of cars in insurance group 50 – that's plenty of BMWs, Audis, Jaguars, Mercedes-Benzs, Land Rovers, Porsches and Teslas. There's also one or two Ferraris and Bentleys in there.
You might also be surprised to find previous models from Vauxhall and Volkswagen in group 50 due to their large engine sizes.
FAQs
Compare car insurance
Whatever car you drive, one of the best ways to save on your car insurance is to shop around for quotes.
See how much you could save on your cover by comparing car insurance quotes here.
Get a car insurance quote
See a range of car insurance quotes in just a few minutes when you compare with Uswitch