The difference between 3G and 4G is that 4G means you can do everything 3G can but faster and smoother than ever before. However, 5G is now available, which can deliver even faster speeds.
This means that websites load quicker, you can watch YouTue videos and download files with ease and streaming shows and music is free of buffering.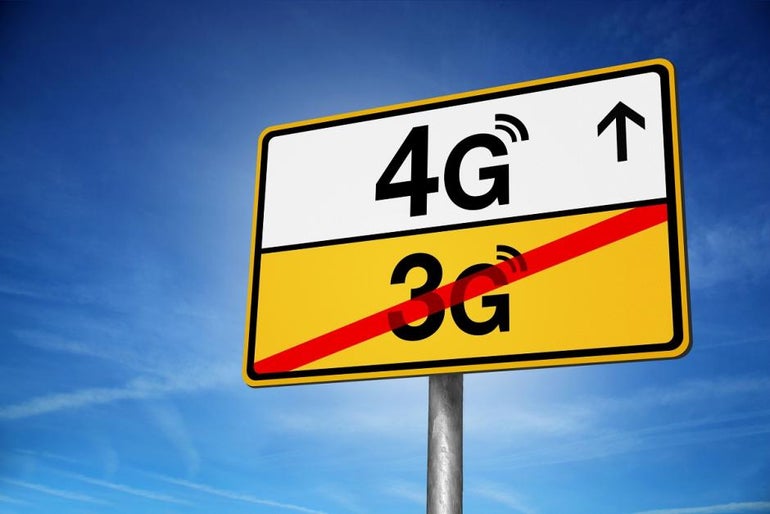 What is 4G?
The term 4G stands for 'fourth generation' and refers to mobile network technology that enables 4G-compatible phones to connect to the internet faster than ever before.
In the UK, 4G launched in 2012. Right now, 4G is the most common way of connecting to mobile internet on our phones. However, expect that to change in years to come as 5G phone networks extends further across the UK.
The advent of the UK's first 3G network in 2003 enabled carriers to offer a host of new and exciting services to consumers. These include video calling and wide area wireless voice telephony.
3G also allowed mobiles to let users receive and send emails, get map and SATNAV directions, and download music and videos very quickly on their handsets. 4G can do all this but smarter and faster.
Before 5G launched, 4G was the catalyst for a host of new, entertainment focussed mobile internet services, the like of which would have been unimaginable when 3G was around.
Faster mobile internet connectivity brought a much smoother browsing experience, but it also completely transformed mobile gaming too, with faster connections offering more complex online multiplayer games that make current generation titles look very rudimentary indeed.
Compare the latest mobile phones at Uswitch now.
4G vs 3G speeds
One of the principal differences between 3G and 4G models is the speed at which they can download files from the internet.
A typical 3G phone can connect to the internet at a maximum speed of up to 7Mbps, whereas a 4G phone can do so at theoretical maximum real-world speeds of 20-40Mbps in the UK.
Can my phone get 4G?
Yes, every new smartphone for almost the last decade has worked on a 4G network. In fact, most new phones are now 5G-ready.
Is 4G free?
If you pay for a monthly contract that comes with an allowance of data, you'll be able to connect to a 4G network without paying extra, unless you exceed your data allowance.
Was this article helpful?