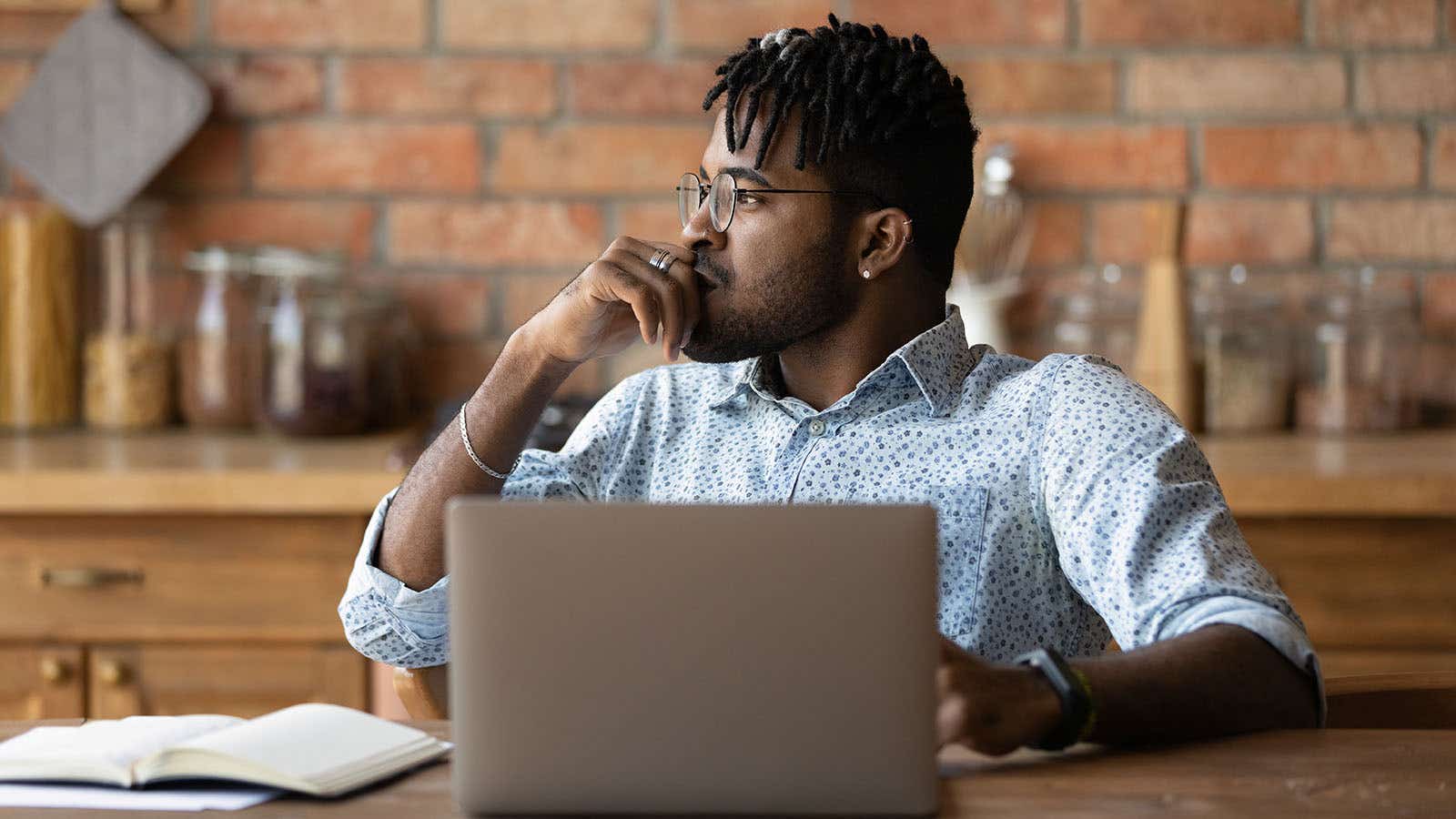 BT increased its monthly prices for almost all customers by nearly 15% in March 2023.
Along with other providers, it was the largest mid-contract price rise the UK has ever seen for broadband, as it combines the latest CPI inflation rate of 10.5% with BT's own annual price increase of 3.9%.
If you're a BT customer, you likely would have agreed to an annual price rise when you signed up, as it's often part of BT's terms and conditions. This means it's unlikely you'll be able to cancel your contract without having to pay an exit fee.
However, if your current contract is ending soon (or has already finished), you will likely be able to switch away from this expensive price hike to a much cheaper deal for free.
In this guide, we'll talk you through these price increases, why they're happening and what you can do about them.
Which BT customers are affected?
The annual BT price increase affects the majority of its broadband customers, as the policy is now part of the provider's T&Cs.
All new BT customers who signed up or re-contracted with BT after September 2020 would have been subject to an annual price increase in line with inflation plus an additional 3.9%.
The provider also announced a price hike of its BT Sport Monthly Pass for the first time since 2019. Prices for the service will be going up from £25 to £29.99 per month for both new and existing customers from the 17th February.
This unfortunately means that you won't be able to end your contract early as a result of the price increase, unless you pay an early exit fee.
However, you might find that if you're approaching the end of your contract, you could soon save money by switching to a cheaper deal once your initial fixed term comes to an end.
Our best broadband deals
Search on Uswitch to find the right broadband package for you.
Which BT customers are exempt from the price rise?
Customers who BT has classed as vulnerable aren't affected by its price increase. This includes people signed up to the following broadband and phone services:
BT Home Essentials

BT Home Phone Saver

BT Basic
How much was the BT price increase?
BT's terms and conditions state that its prices will increase annually at the Consumer Price Index (CPI) rate of inflation, plus 3.9%.
Since the current CPI rate was a staggering 10.5% in January 2023, the total increase for this year amounted to 14.4%. The extra amount you have to pay will depend on how much you currently spend on your BT services:
| Current monthly cost | Increase amount (14.4%) | Annual extra cost |
| --- | --- | --- |
| £20 | £2.88 | £34.56 |
| £30 | £4.32 | £51.84 |
| £40 | £5.76 | £69.12 |
| £50 | £7.20 | £86.40 |
| £75 | £10.80 | £129.60 |
BT likely started to contact customers in January and February to tell them the exact prices they'll be charged. So be sure to look through your emails and letters from BT at that time to see what your specific price increase was.
Find cheap broadband deals
Browse our selection of low-cost broadband deals if you want to save money on your next broadband service.
When was the BT price increase in 2023?
BT prices go up annually from the 31st March. If you're a BT customer, you should first see the new increased bill from that date onwards.
The provider increases its prices for both in-contract and out of contract customers on this date every year, as it states in its terms and conditions. However, BT reserves a separate price increase for when your contract has ended, and these increases can be even higher than its annual inflation price hike.
So if you've been on the same BT plan for a while, make sure to check your contract to see if you're paying more than you need to. You might be able to switch to a better deal straight away.
What can BT customers do?
If BT's annual price rise affects you, you likely won't be able to cancel your contract or switch without paying an early termination fee. The price hike is detailed in its terms and conditions, which means you would have agreed to it when you signed up.
However, if you've been on your current BT contract for around two years or more, you might be able to switch or re-contract for free if your initial contract period has run out. If this has happened, you already would have had your bill increased significantly, because BT adds a further price rise once you fall out of contract.
If you think you're out of contract with BT, you can compare broadband deals from other providers to see if you'd benefit from a cheaper, faster broadband connection.
Browse our range of fibre deals
Choose between our wide range of fibre broadband deals on Uswitch.
BT annual price increases support network and service improvements
The message from BT is that the price increase is necessary in order to stave off rising operational costs, as well as to invest in the BT network and improve the service it can bring to its customers.
Nick Lane, managing director of consumer customer services at BT, said in 2022:
"Price rises are never popular, but are sometimes a necessary part of business, if we're to keep up with the rising costs we face and ensure we can continue to deliver a brilliant network experience as customers' usage of data grows month on month.

We've thought long and hard about how we make sure that any pricing changes are predictable, clear, and not unfairly focussed on our existing customers, but reflected in our new prices too.
BT end of contract price increases
BT's annual price increase isn't the only hike you should expect while you're using its services. As we mentioned above, BT will significantly increase your prices — much higher than its annual rate — once you fall out of contract with the provider.
The good news is that once your contract with BT ends, you are free to re-contract onto a new deal or switch your service to a provider that offers a better deal for you.
As your contract comes to an end, you should receive a notification from your provider beforehand telling you that your fixed-term is ending. This is your opportunity to avoid an even larger bill increase as you move onto out of contract prices.
So whether your end date is approaching, or your fixed-term has already ended, you need to decide whether you want to start a new package or switch to another provider.
Once you receive your notification, you should compare broadband deals to see if you could be getting a broadband service that's better suited (and better priced) for you.
No contract broadband deals
Take a look at our latest no contract and monthly rolling broadband deals.
How much is the end of contract price increase?
According to our own research in December 2022, monthly prices for BT deals could increase by a further 15-20% once you fall out of contract, depending on the package you use and the time you bought it.
To give you an idea of how much that is, if you pay about £29.99 per month for your service, that's a difference of almost £7 per month.
This is why it's so important to know when your contract is ending and to look for a new deal when that date starts to approach. It will help you avoid another huge jump in your monthly outgoings, and you could benefit from finding an even better service than what you currently pay for.
Uswitch broadband provider reviews
Read our expert reviews of all of the UK's biggest broadband providers.
If you still have concerns about additional charges or anything to do with your BT contract, then you can get in touch with them directly for clarification.
At the very least you'll be able to find out when your BT contract ends and what early termination charges you'd be liable to pay, should you wish to switch to a new provider.
Customers can contact BT in several ways:
Our best broadband deals
Search on Uswitch to find the right broadband package for you.