God of War Ragnarök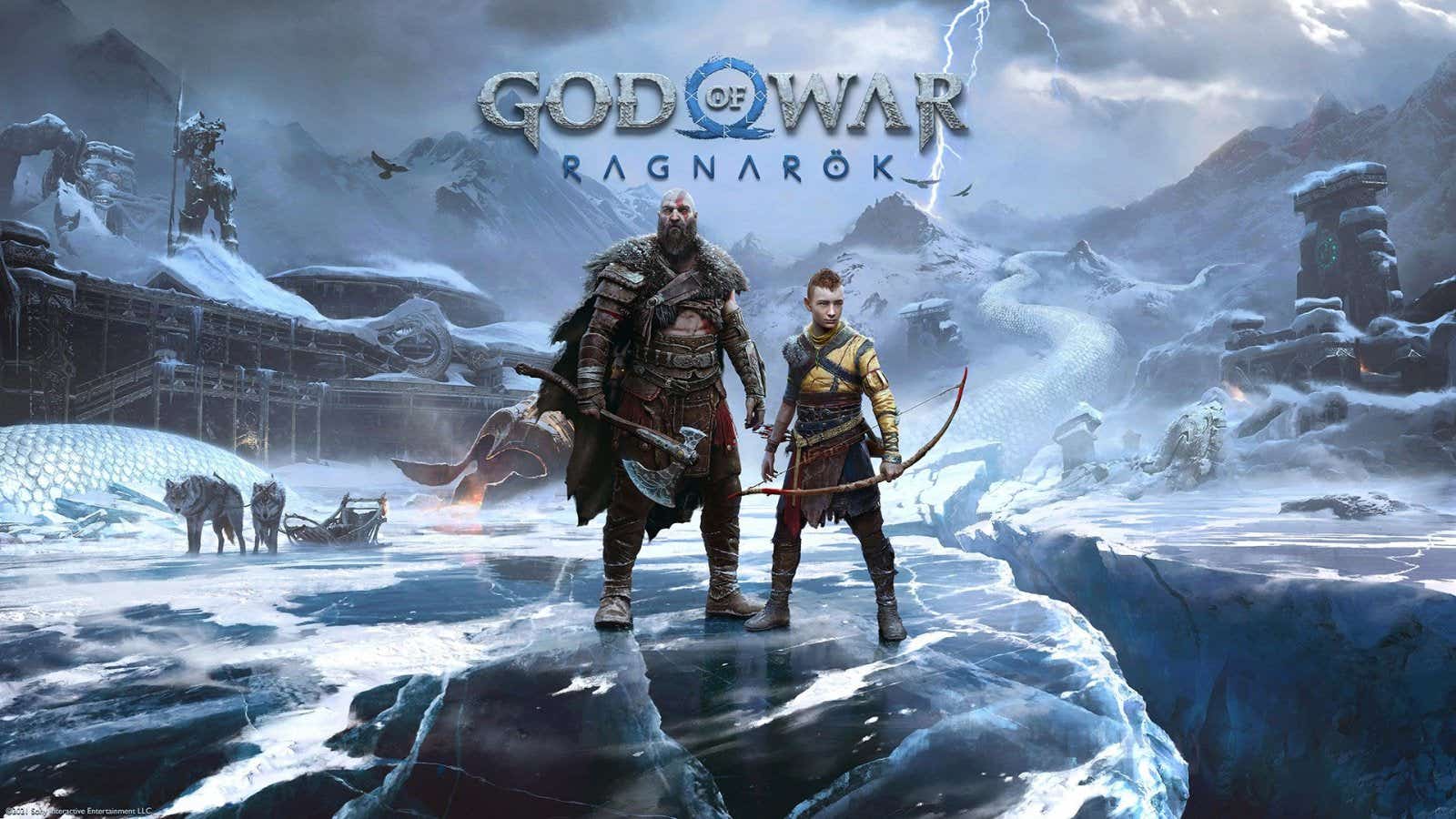 What Santa Monica Studios has managed to achieve with God of War is nothing short of spectacular. With the studio's recent reveal that the game will offer up to 60 different accessibility options, excitement for the instalment has reached monumental levels (as if it hadn't already).
God of War is an action-adventure game published by Sony Interactive Entertainment. Set three years after God of War 2018, Ragnarök will follow former Greek God of War, Kratos and his son Atreus as they journey to meet Tyr, the Norse God of War, and stop Ragnarök, the Norse apocalypse.
God of War Ragnarok will be available only on PS5 on 9 November 2022.
Sonic Frontiers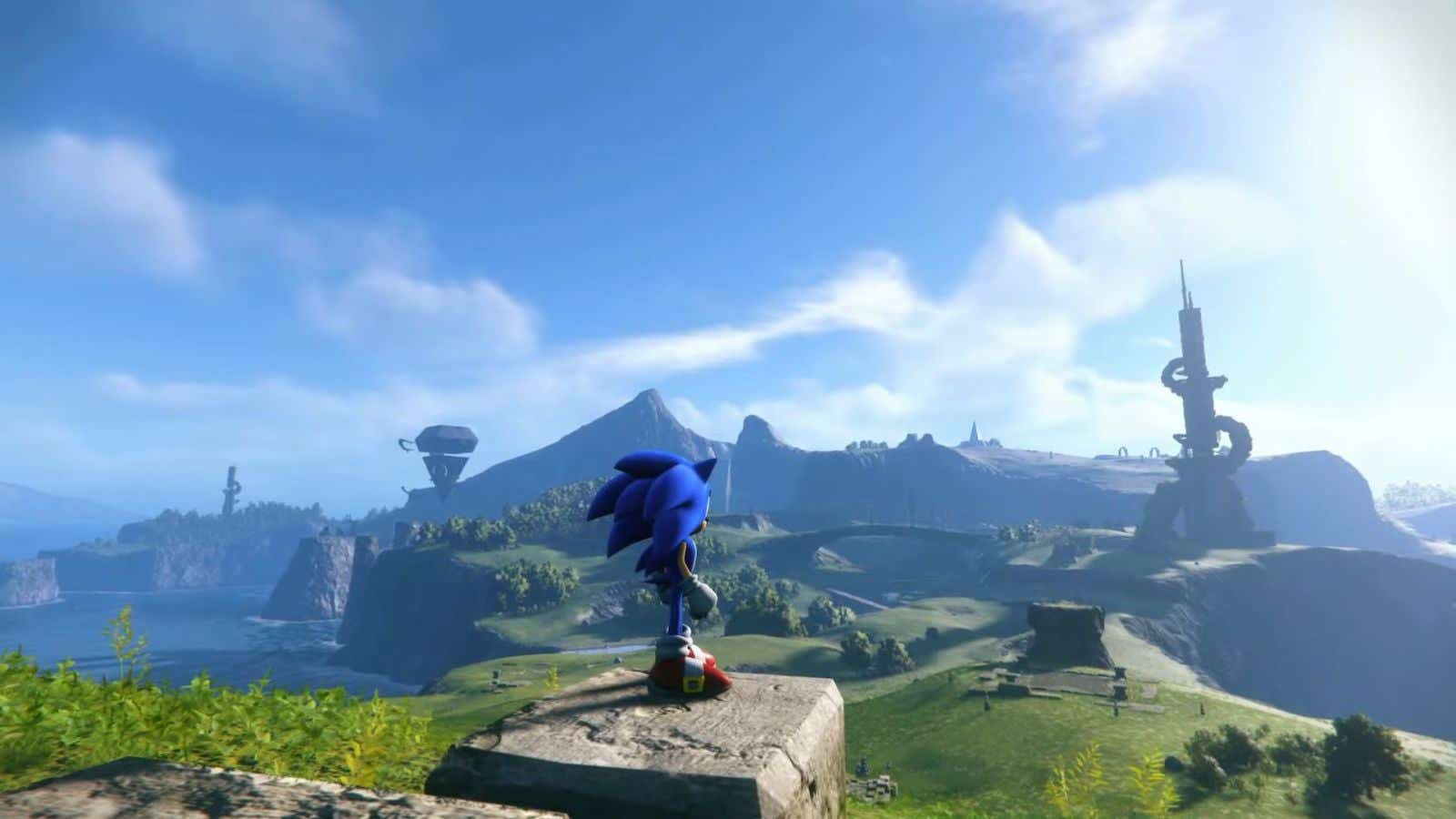 Sonic remains one of the most beloved and popular characters in gaming history. He's driven cars and starred in RPGs, he's done it all, but, still, when Sonic Frontiers was announced at The Game Awards 2021, it shocked many gamers. The new Sonic game would be an open-world 3D platformer.
Developed by Sonic Team and published by Sega, Sonic Frontiers is, no understatement, one of the year's biggest upcoming games. One of the most exciting things is Sega's decision to depart from its linear level design that Sonic is known for.
Sonic Frontiers is rumoured to be released on November 8 2022 on PlayStation 5, PC and Xbox Series S.
Broadband deals for better gaming
Don't let unreliable broadband ruin your next gaming session.
Xenoblade Chronicles 3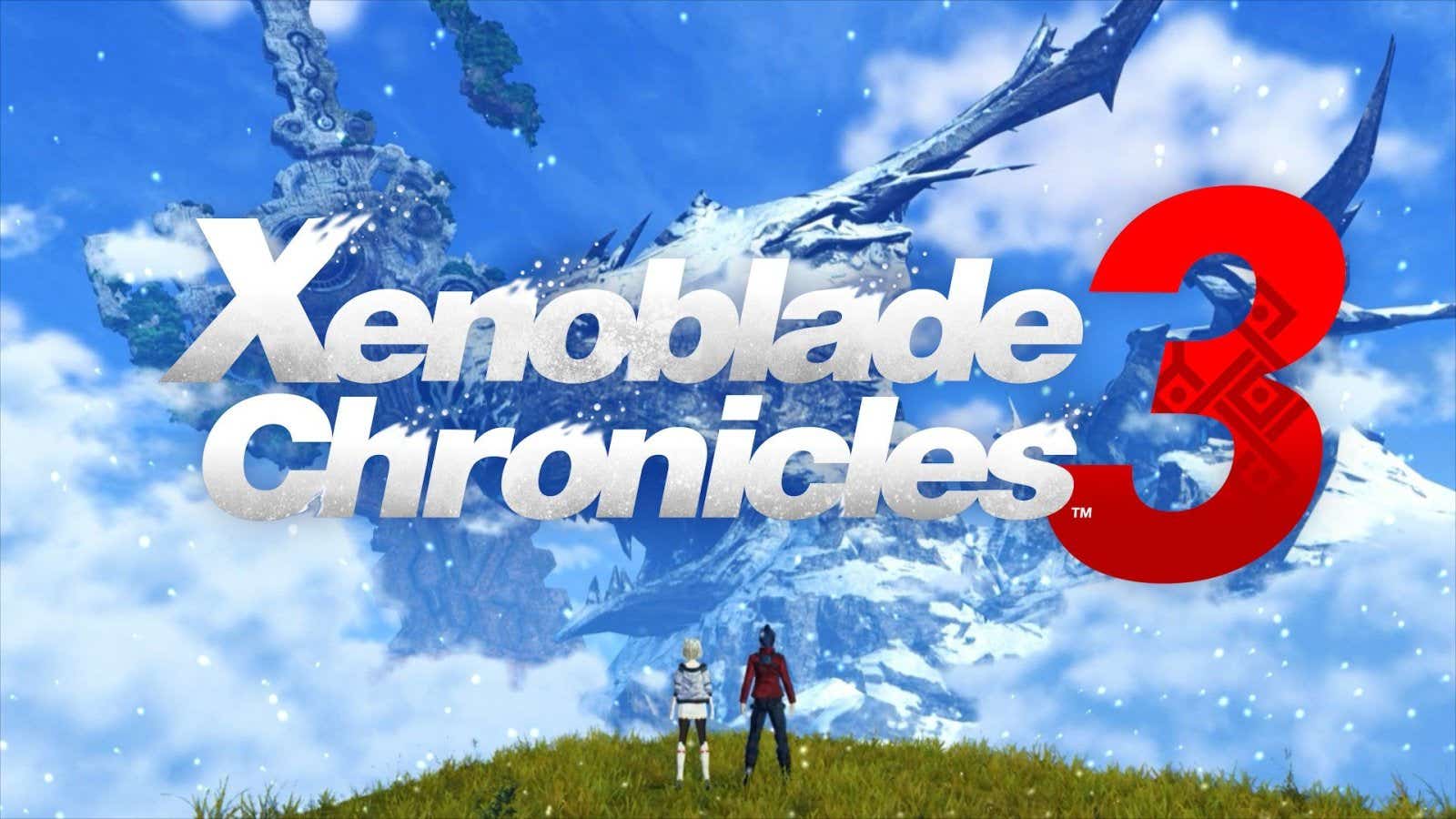 Never has a game been more fervently desired than Monolith Soft's 2010 Xenoblade Chronicles. The Wii game wasn't due to be released outside Japan, but the people spoke very loudly through the fan campaign Operation Rainfall, and thus thereafter the world was "really feeling it".
The sequel, Xenoblade X, retained the first game's wonderful grand fantasy landscapes, and display of imagination. But it was a misstep in many eyes, being more exploration-driven and with a de-emphasis on story. Chronicles 2 brought back the story and non-mute protagonist, and with that game's reception, it's hard to think that Monolith 3 will fail to deliver a top-class JRPG.
Xenoblade Chronicles 3 was released on July 23 2022 on Nintendo Switch.
Splatoon 3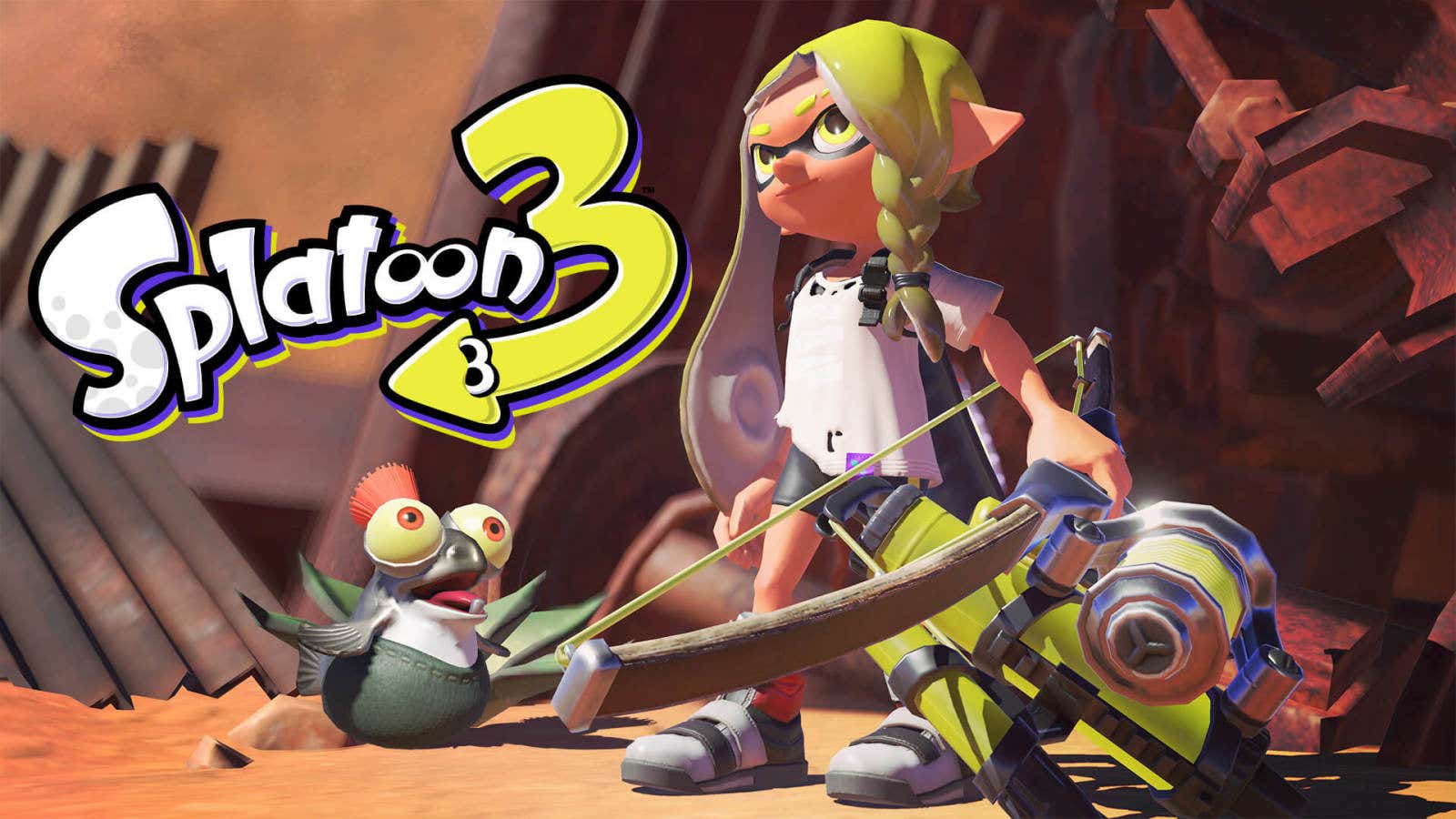 The Wii U's Splatoon was a real breath of fresh air when it came out. Nintendo set out to create a new IP and third-person shooter, but they wanted, as they so often do, to do it their way.
In Splatoon, your guns and bombs produce coloured ink, which coats the ground. Because your characters zoom through your own ink undetected and stick in the enemy's like tar, the game becomes a frenetic process of pushing back the enemy's ink and spraying your own.
Splatoon 3 will be more of the same, but the game is so individual and fun that no fan is looking for less.
It's due for release on the Switch on 9 September 2022.
Senua's Saga: Hellblade II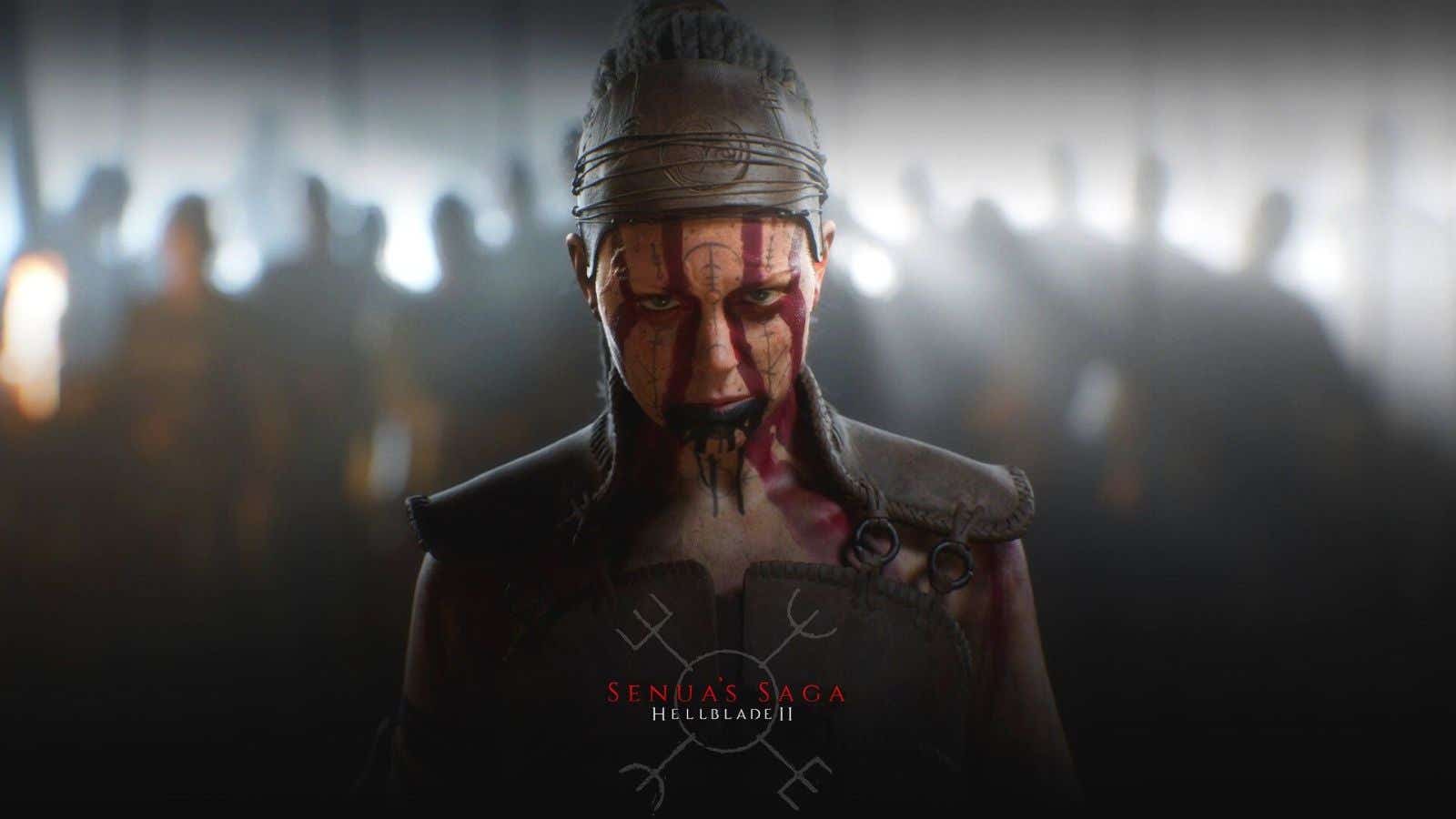 A chillingly breathtaking offering from British development studio Ninja Theory, Senua's Saga: Hellblade II is the follow-up to the award-winning Hellblade: Senua's Sacrifice.
The action-adventure game was lauded for its unusual and breathtaking approach to storytelling and use of different types of gameplay. The main character Senua suffers from psychosis, which she believes to be a curse. She goes on a journey to save the soul of her lover from the goddess Hela.
While there is little information about the sequel, a jaw-dropping preview was shown at The Game Awards 2021. No specific date has been confirmed for 2022, but it's expected to be released at some point this year on Microsoft Windows and Xbox Series X/S.
Warhammer 40,000: Darktide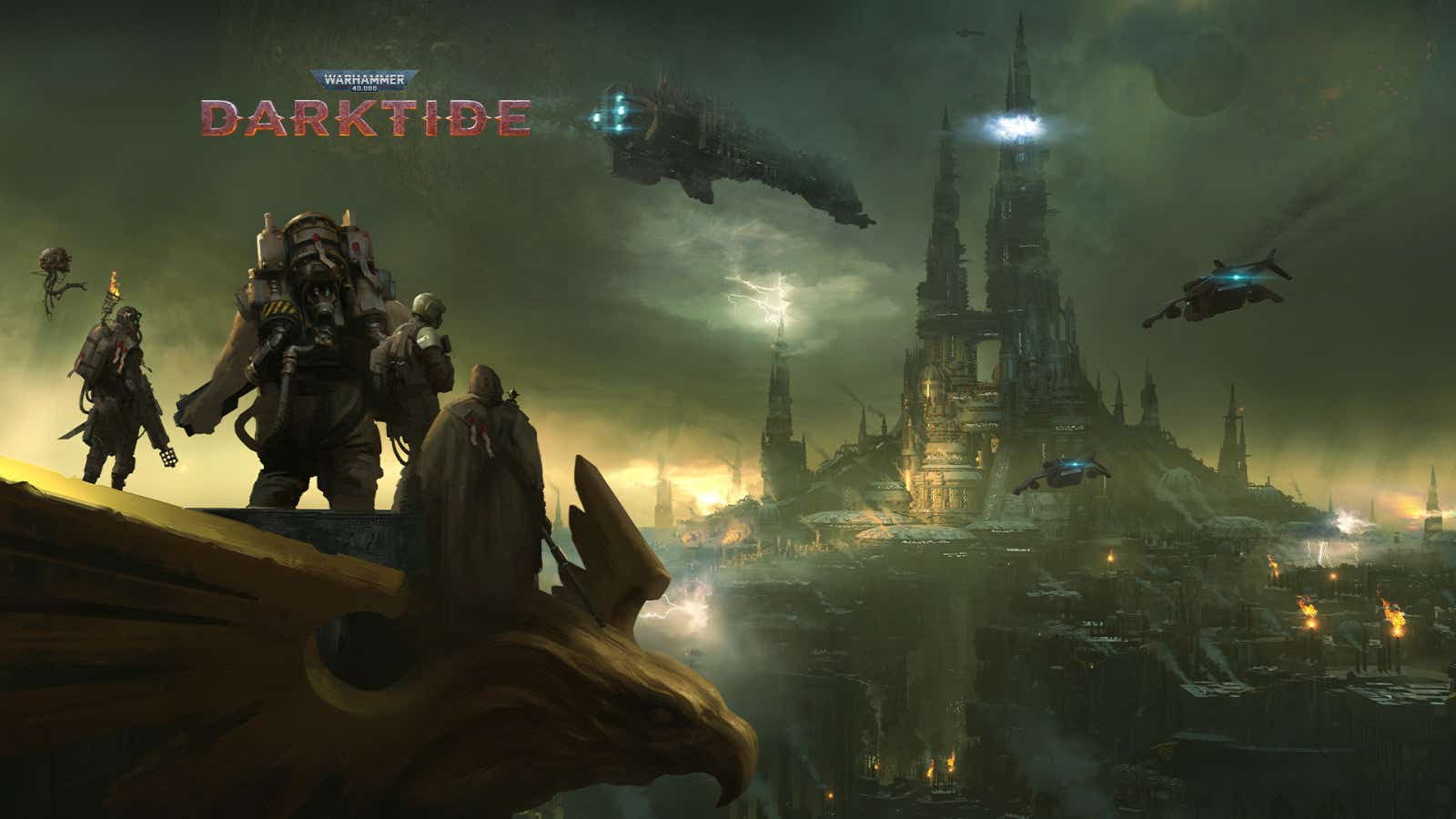 Due for release on Microsoft Windows and Xbox Series X/S, Warhammer 40,000: Darktide is a first-person action game published and developed by Fatshark.
Set in the Warhammer 40,000 universe, Darktide is co-written by legendary author Dan Abnett and will be a four-player co-op similar to Vermintide.
Play as an Orgyn, Veteran, Psyker and Zealot class with friends to fight off hordes of monstrosities. There will be character customisation and a satisfying range of behemoth and melee weapons, including iconic Warhammer 40K weapons like the chainsword.
Warhammer 40,000 Darktide is slated for a September 13 release.
Broadband deals for better gaming
Don't let unreliable broadband ruin your next gaming session.
Evil Dead: The Game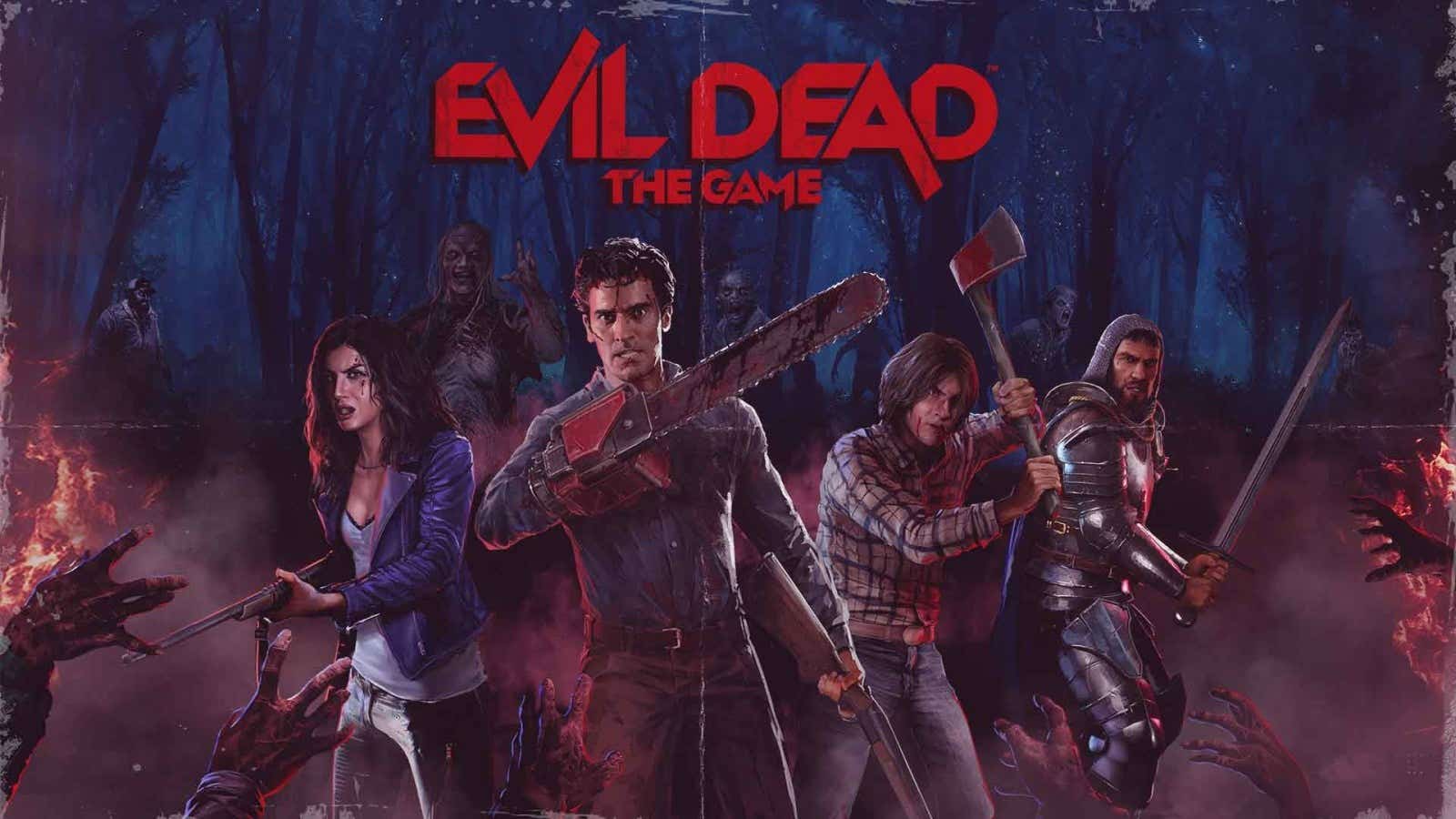 Excitement has surrounded the new Evil Dead game since its announcement at 2020's Game Awards.
Evil Dead: The Game, based on the Evil Dead franchise of movies created by legendary director Sam Raimi, is a survival horror, developed and published by Saber Interactive.
In this asymmetrical cooperative game, you play with up to four players as Leaders, Warriors, Supports, or Hunters, all part of the Survival Class. Alternatively, play as the demons the Necromancer, Puppeteer or Warlord.
There are 25+ weapons to play with, and, as you can imagine, iconic items and places from the movies are featured, including the cabin in the woods.
Evil Dead: The Game was released on May 13 2022 (Epic Games, PS5, Xbox One and Series X/S), and based on its reception, anticipation for the game was well deserved.
A Plague Tale: Requiem
Developed by Asobo Studio and published by Focus Home Interactive, A Plague's Tale: Requiem is an action-adventure stealth game and the sequel to the award-winning A Plague's Tale: Innocence.
In Requiem, you follow Amicia and Hugo, who, looking to start a new life, search for a way to an island believed to have the power to cure Hugo's curse.
Rest assured that the rich story, stealth- or full-on combat gameplay, and breathtaking graphics that you loved from Innocence will be present in copious amounts in Requiem.
A Plague Tale: Requiem is out on 18 October 2022 on PC and all consoles. A special cloud-based version for the Switch will also be released. 
In such a year, of course, we could have mentioned many other games. Particularly honourable ones include Forspoken, Bayonetta 3, Star Trek: Resurgence, and Suicide Squad: Kill the Justice League.
Find out what broadband speed you need for the best gaming experience in 2022.
Broadband deals for better gaming
Don't let unreliable broadband ruin your next gaming session.