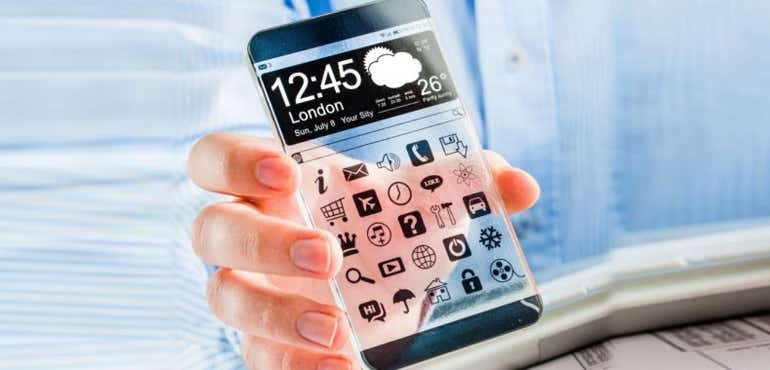 The mobile phones of the future are expected to be more closely embedded in our day-to-day lives than ever before.
Some futurologists and industry experts predict that in years to come, mobile phones will become remote controls for our whole lives, while others forecast that in the future mobile phones will literally run our lives for us.
And with the Nothing Phone launching in 2022, the future of smartphones might be a lot closer than you think.
One thing's for certain: the technology involved in mobile phones and mobile networks has developed so rapidly over the last few years, it's going to be an exciting ride.
Here is a list of some of the things we might be able to expect from the phones of the future.
Under-display cameras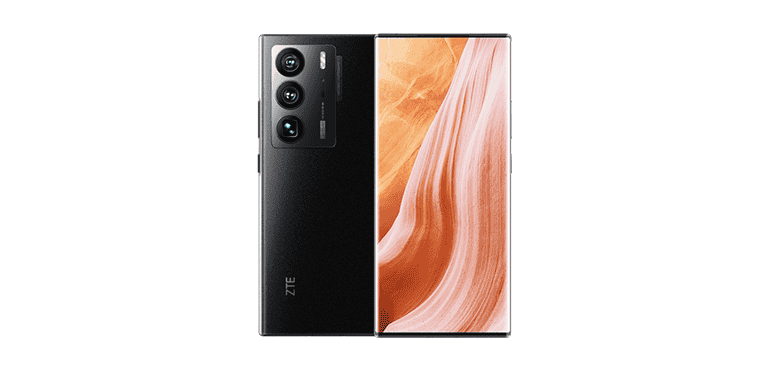 The Axon 40 Ultra. Image courtesy of ztedevices.com
Whether it's a notch, a hole-punch, a teardrop or even a shark-fin, front-facing cameras are still taking up space on our smartphone screens. Most of us have gotten used to them by now, but that hasn't stopped phone brands from trying their best to give us a fully unblemished, 100% screen.
There have been some attempts to put a selfie camera under the phone screen, but they haven't been seamless so far - there are still glitches and disturbances on the display.
But eventually, we're confident that phone makers will be able to completely hide the front-facing camera, which would give us a completely clean display that reaches every edge of the phone. This would be a welcome upgrade for people who like to stream TV shows and films on their travels.
Zero ports and wireless charging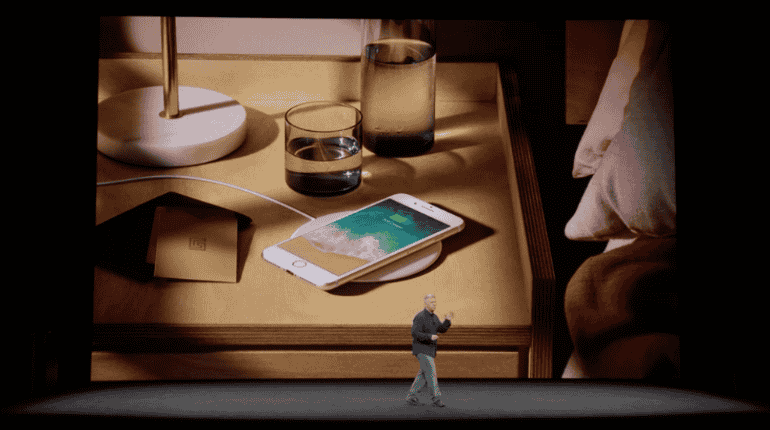 While wireless charging has been around for a good few years now, it's still not practical enough for most people to rely on day in, day out.
But with wireless charging speeds increasing dramatically each year, it's becoming ever-more likely that they'll push out charging cables in the next several years.
Rather than having to leave our phones plugged in for hours at a time to get a full charge, fast wireless charging will allow us to simply put our phone down for 15 or so minutes, get all the charge we need, and be on our merry way.
And as a result, with wireless technology fully taking over the smartphone, there wouldn't be any more need for ports, which can get dirty, damaged and stop working. And with wired headphones falling out of favour more and more each year, you can expect a lack of any ports on your smartphone in several years' time.
Foldables everywhere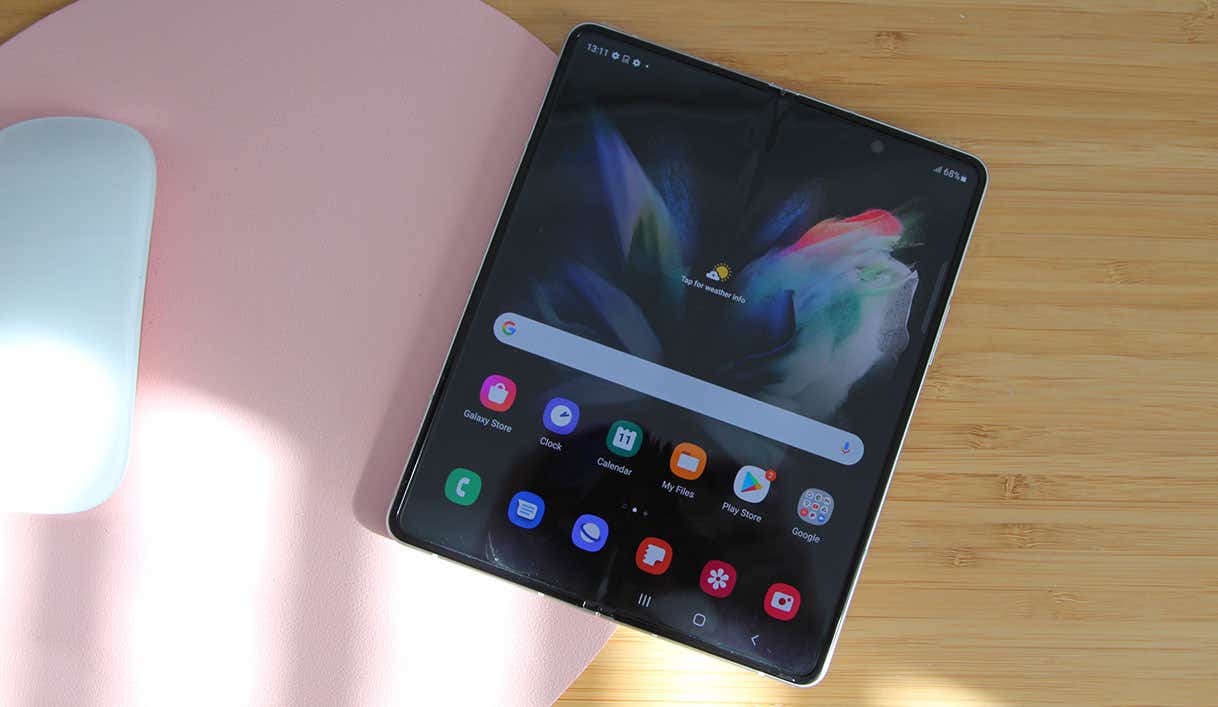 We've had a few years of foldable phones now, thanks to Samsung's Galaxy Fold and Galaxy Flip series and other designs from the likes of Huawei and Motorola. But for reasons that are probablt quite obvious, their price and inconsistent quality have put a lot of people off so far.
But as the technology becomes more reliable, and as prices eventually go down due to competition, foldable phones will likely start to appear a lot more enticing for customers.
Expect that infamous seam in the middle of the screen to slowly vanish over the years. Expect more practical designs that suit your needs better. And expect fewer bulky designs that hardly fit into your pocket.
Holographic displays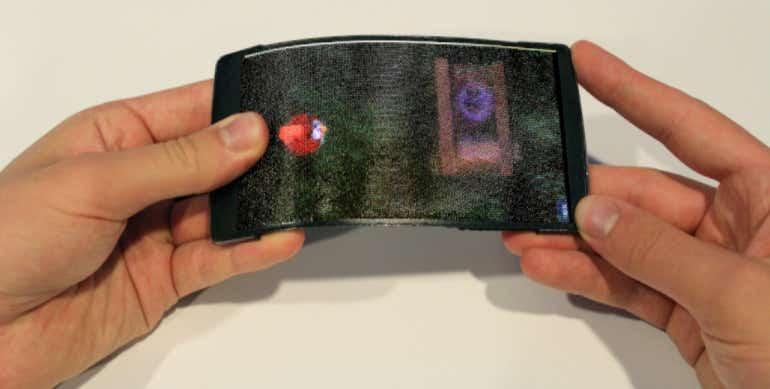 From Star Wars to Ironman, holograms have long been a regular feature in sci-fi and futuristic fantasy films. But new prototypes being developed have shown that the technology isn't as far-fetched as you'd think.
Especially if the Holoflex prototype showcased by researchers from Queen's University in Canada is anything to go by.
As the name suggests, the HoloFlex is both holographic and flexible, allowing users to bend the handset to view the 3D display from different angles and interact with the images on screen.
Touted as the world's first holographic, flexible smartphone, the HoloFlex is still in development and won't be available any time soon.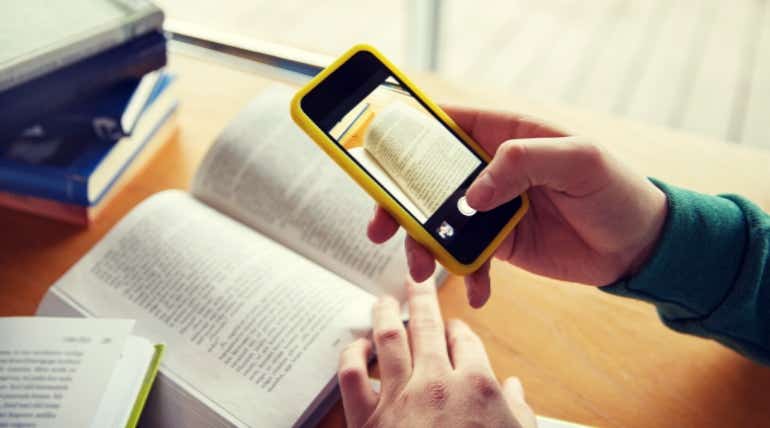 By tracking the rate of growth and how mobile phone statistics have changed over time, some experts believe that mobiles will change the way we learn and teach.
With more than one-in-three school children owning a mobile phone, a future where camera and voice recorder phones are both learning and teaching tools is highly possible.
We have already seen some education authorities using texts to alert parents to the truancy and even to notify pupils of classroom changes.
Harnessing the multi-functional nature of mobile phones as both learning and teaching aids could be increasingly commonplace, especially as high quality camera phones become more widely and cheaply available.
It's been suggested that in the future mobile phones will be used to take photos and make notes on field trips, in order to create a more active and informal approach to learning.
Are you looking for a mobile phone for your child? Take a look at the best phones for children.
Eco-friendly and refurbished smartphones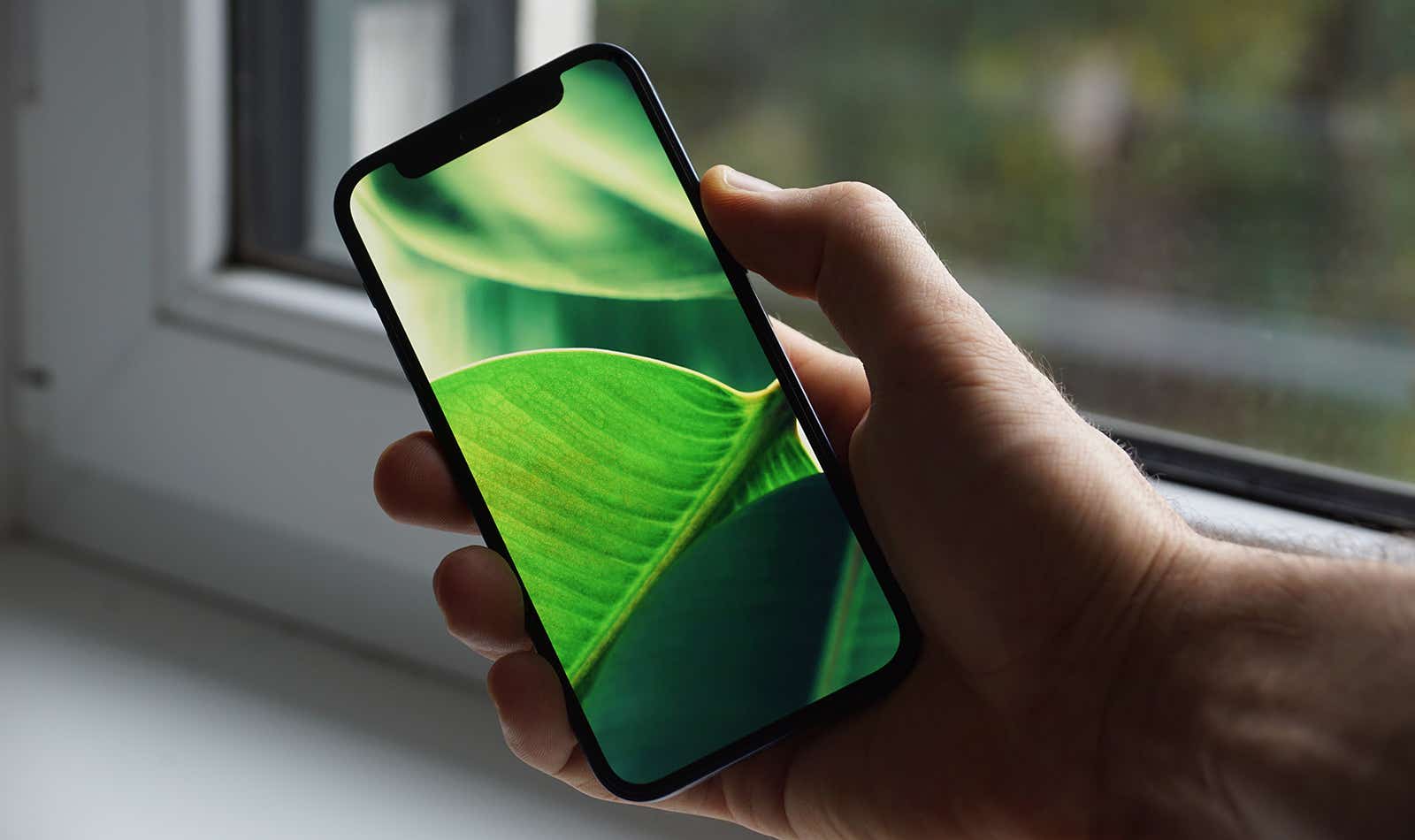 Companies are always looking to make their products more environmentally friendly, and phone makers are no exception, with researchers looking into sustainable materials and cleaner energy charging.
With eco-friendly phones like the Ecophone rising in popularity, and phone manufacturers taking steps to reach Net Zero status by 2050, there's a much bigger focus on environmentalism in smartphones now.
Read our guide on sustainable phones and eco-friendly tech to find out the latest ways to be environmentally-friendly with your phone.
Another type of phone that's surging in popularity of late is, simply, refurbished ones. No longer are they untrustworthy and poor quality - there are now many companies out there dedicated to selling great refurbished phones in a near-perfect condition.
Refurbished phones are much less impactful on the environment, because no new emissions need to be created in order for it to hit the shelves. So if you're looking to make a more environmentally-conscious decision, they could be your answer.